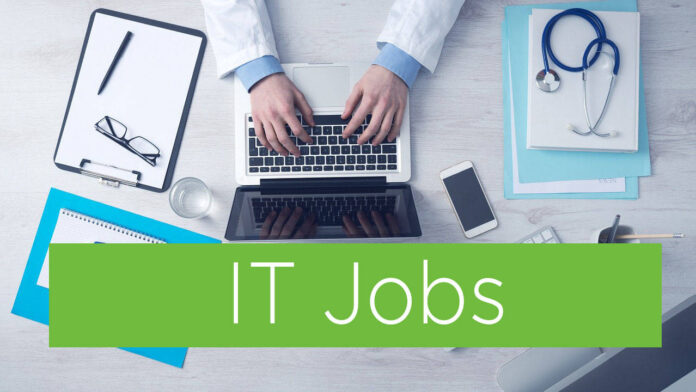 Detailed job description:
Maintenance of virtual infrastructure and basic support in the operation of network infrastructure.
Use of the ticketing system.
Monitoring and continuous monitoring of received alarms.
Use of time tracking software.
Updating and creating documentation required for day-to-day work processes.
Requirements:
Ability to work in shifts
Basic knowledge of Windows and/or Linux OS.
Basic knowledge of Microsoft infrastructure and services (AD, FileShare, NTFS permissions, IIS).
Experience in working with virtualization technologies (Hyper-V, VMware, Ovirt, KVM, XenServer…).
Knowledge of TCP / IP and basic network protocols (DNS, FTP, SSH, SFTP..).
Advanced level of English knowledge.
Nice to have:
Advanced knowledge of Linux OS (bash scripting, ground-up configuration, services…).
Knowledge of LAMP i LEMP stack (security, permissions, intrusion detection, log analysis).
Experience working with: Apache, NginX, Postfix, Dovecot, MySQL/MariaDB.
Advanced knowledge of Microsoft technologies (AD, PowerShell, Exchange, MS SQL).
Knowledge of computer networks at CCNA level or equivalent.
Experience with working in ticketing systems.
Experience in using monitoring platforms.
Proficiency in the English language
Benefits which we offer:
Work in a dynamic team where new ideas and open communication are quite valued;
High possibility of personal and professional development within the company;
Continuous training through mentoring programs, internal and external training and certifications;
Flexibility to combine remote working and working at the office.
A range of benefits that include private health insurance;
Work in a modern space in an attractive location.