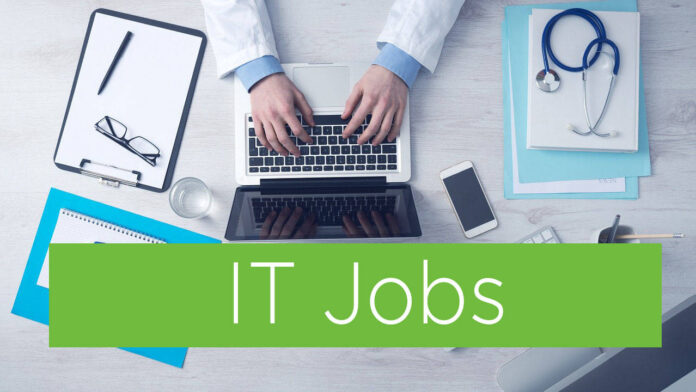 ABOUT US
Engineering Software Lab is a member of Engineering Group, one of the main players in the field of digital transformation of public and private companies and organizations around the world. With around 12,000 professionals in 65 locations (in Italy, Belgium, Germany, Norway, Serbia, Spain, Sweden, Switzerland, Argentina, Brazil and the USA), the Engineering Group designs, develops and manages innovative solutions for the business areas where digitalization is having the biggest impact, including Digital Finance, Smart Government & E-Health, Augmented City, Digital Industry, Smart Energy & Utilities, Digital Media & Communication.
Engineering Software Lab currently has more than 250 employees divided into 2 business units: Custom Software Development unit which gathers developers and specialists who work in the fields of consulting, project management, development of information systems; and Engineering Enterprise Solutions unit which provides SAP technical and consultancy support, as well SAP development.
You have:
From 1.5 to 5 years of work experience
Knowledge of relational databases
Good experience in Oracle RDBMS R12 or superior and PL/SQL
Significative experience in Oracle RDBMS design and tuning activities in of project with relevant amount of data
Development skills and experience in C#, ASP.NET Web Forms and Web Service (SOA) will be considered as an advantage
Knowledge of Visual Studio 2015 or Superior will be considered as an advantage
Knowledge about lifecycle software management
Knowledge about software project management
Readiness to share your knowledge with less experienced colleagues, but also to learn new concepts and software technologies as needs arise
Strong problem-solving and analytical skills
Ability to communicate effectively, both verbally and in written form
Good knowledge of English language, written and spoken
Knowledge of Italian language will be a plus
Available for travelling to Italy for a short period, after pandemic is over
What we offer:
Competitive compensation depending on experience and skills
Great colleagues, open informal and fun atmosphere
A chance to be part of a highly professional international environment
Opportunity to learn from experienced colleagues, including internal knowledge sharing sessions
Hybrid model of work. Employee can choose whether it will work in the office or from home
Private health insurance
FitPass
Team buildings, conferences and events
Please note that only short-listed candidates will be contacted.
We are looking forward to meeting you. Good Luck!