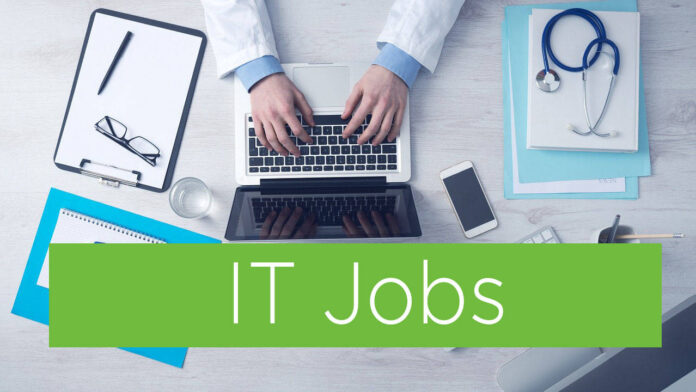 As an eCommerce Web Developer, you will work as an important part of our core team, with a responsibility to integrate new internal services and maintain old ones within our existing environment and Build new modern, and scalable solutions.
Important
This is an on-site workplace position with the possibility to turn into a Hybrid (on-site & remote) once the employee gets familiar with the team and projects.
Essential responsibilities
Design and plan solutions spanning multiple technologies
Review application performance and security bottlenecks and develop solutions to improve the state of discovered issues.
Develop and support Web and API-based solutions.
Conduct and participate in collaborative peer code reviews, technology discussions, and accept and provide constructive criticism in a professional manner.
Job Qualifications – Education and experience
Minimum of 2 years of software development experience
Minimum of 1 year of eCommerce development experience
Bachelor's degree in Software engineering, IT, or Computer science is considered a plus.
Experience with OOP PHP, RDBMS, and Git is Mandatory
Job Qualifications – Technical experience
Required

Strong Knowledge of OOP PHP 7+
Experience with one of RDBMS MySQL/Postgre/MSSQL
Linux server administration Ubuntu/RedHat
Apache/Nginx Server configuration
Strong Knowledge of JSON, AJAX, REST
Experience with Git/Bitbucket and Jira

Nice to have

AWS experience (EC2, RDS, S3, CloudFront…)
Laravel/Lumen Framework
Docker
NodeJS
Python
JS web frameworks VueJS, React
Neo4J
MongoDB
Redis
ElasticSearch/Sphinx
Candidates that satisfy the required criteria will be contacted with more information about the following interview.