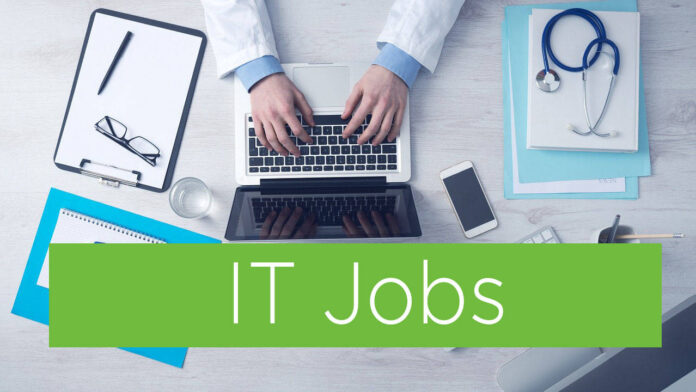 JAGGAER is the world's leading provider of comprehensive spend management solutions with 2,000 customers connected to a network of 3.7 million suppliers in 70 countries, served by offices located in North America, Latin America, throughout Europe, the United Kingdom, Australia, Asia and the Middle East. JAGGAER offers complete SaaS-based Source-to-Pay solutions with advanced capabilities and embedded intelligence to transcend the customer experience and simplify the complex enabling unparalleled adoption and customer outcomes. JAGGAER has pioneered spend solutions for over two decades and continues to lead the innovation curve by listening to customers and analyzing the market. Our solution suites are trusted by the world's largest manufacturing, education, healthcare, pharmaceutical, retail, consumer package goods, transportation & logistics, business services, construction, utility companies, and public service organizations. www.JAGGAER.com.
Open positions located in our Belgrade, Serbia office
Position overview:
Supporting and handling technical issues for our customers and their suppliers in our company software
The connection point between customers and other departments (Development, Project management, Professional services, etc.)
Analyzing customer and project-specific interfaces and workflows
Customer relationship and escalation management on your own responsibility
Responsible for processes and knowledge of inhouse-solutions
Work is organized in weekly shift rotation and the weekly night shift comes two to three times a year
Clear progress path
Position Requirements:
Excellent written and verbal skills in English and Polish are mandatory
Good understanding of business processes and proficient computer skills
Strong customer focus, communication skills and high stress-resistant
Ability to learn quickly and willingness to do so
Creative, solution-oriented, and able to work autonomously
We offer:
A positive work environment in a young and motivated team
Short communication channels and room for your creative ideas
Education, coaching and support for your personal development
An international, professional environment with exciting opportunities
Private Health Insurance, FitPass, etc.
A modern office in New Belgrade
Apply now and be part of our success! Please provide CV in the English language.
* Prior to an offer of employment your name will be checked against regulatory and law enforcement lists of individuals who are restricted parties under applicable law and regulations. Your data will be processed and stored in JAGGAER systems hosted in the Netherlands and/or Belgium for purposes of these required screening activities. All data will be deleted after three months.