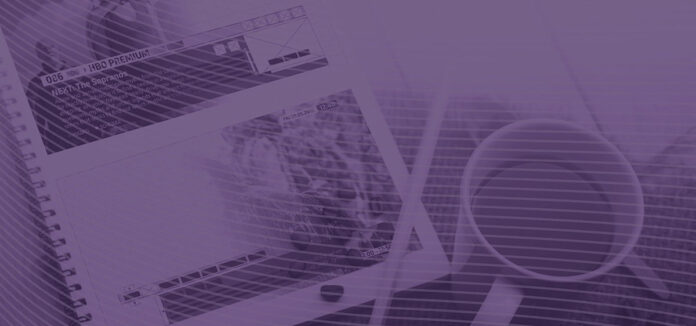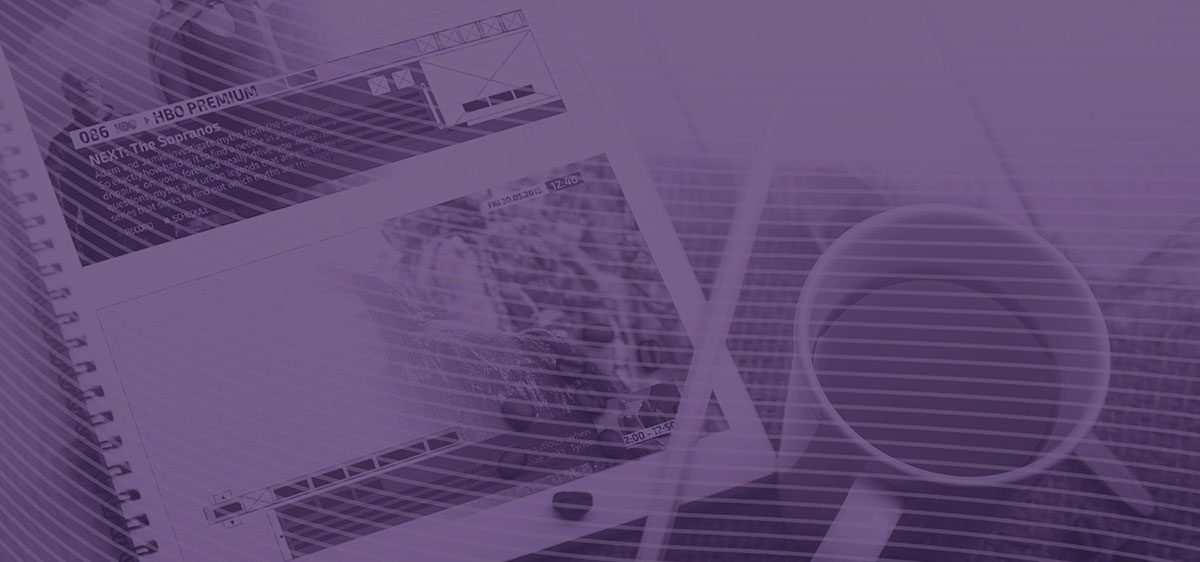 Product Designer
Recognizing that aspects of User Interface (UI) design, User Experience (UX) design and Human-Machine Interface (HMI) design are equally important as electronic or computer engineering, RT-RK has established a team of highly skilled UI/UX designers which are capable of surfacing novel, immersive, responsive and optimized UI/UX solutions for various consumer devices.
UI/UX team has produced several innovative UI solutions, including designs for Android TV Operator Tier Launcher and Hybrid Set-top boxes, Smart home applications, In-Vehicle Infotainment units, Industrial management applications and Automotive safety software for automated driving.
We are looking for highly motivated person with excellent analytical abilities and attention to detail. This person would work on user-centered design solutions for products of the world leading companies.
Your role would include:
Working closely with product managers to understand problems and needs of in-house products
Participation in full UI/UX development cycle, including top level product requirements definition and close collaboration with development teams to ensure top quality of the product
Designing graphical elements that can be applied by developers in Android, iOS, Windows, HTML-based or native applications
Interaction with stakeholders and prospective customers, as well as the development teams
Prioritize quality and seek out improvements in all aspects of the software product
REQUIREMENTS:
University degree in the field of graphic design, web design or related disciplines.
Excellent visual design skills with sensitivity to user-system interaction
Professional knowledge of Adobe Suite
Professional verbal and written communication skills in English
Experience with Agile software development practices
Good communication skills, both verbal and written
Ability to solve problems creatively and effectively
Portfolio submission is mandatory
If you do not have this knowledge, we will give you an opportunity to master it.
Benefits of joining our team:
Personal development, mentoring program, technical and soft skills workshops
Work in a team of seniors which means plenty of learning opportunities
Travel and work abroad in joint projects with global leading companies
Flexible working hours (start any time from 7-10 AM)
Possibility of remote work
Private health insurance
Sport activities, special Friday events each month, separate team building events for every team (you decide how you want to spend the budget allocated to your group) and many more…
Location: Novi Sad
We thank all the candidates that show interest in our company, but only shortlisted candidates will be contacted.
For more information visit: