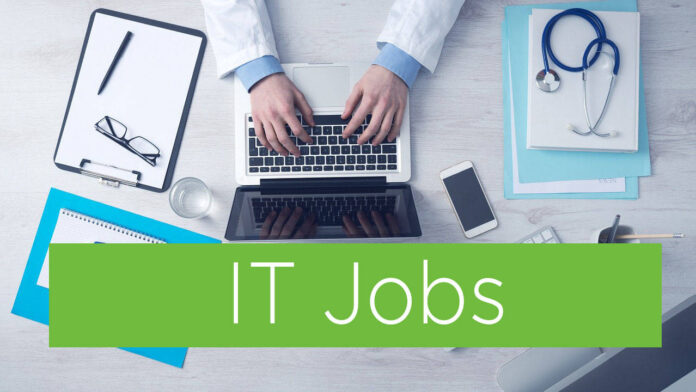 About ASBIS
If you are from IT world, you probably know who we are and possibly we have cooperated. If not, it's never too late. In short, we are Corporation specialized in Value Added Distribution (VAD), B2B market solutions and ICT products distribution from Global suppliers. For additional info, please check our global and local website. To our team in Belgrade, we would like to welcome:
Product Line Sales Manager (m/f)
About your role
As a PLSM you will be focused on expansion of the partnership base, establishing strong personal contacts with partners, resellers, and system integrators.
Your role is also to communicate with customers and build relations, identify new sales opportunities & make sure you have correctly planned inventory and product prices in order to meet market & customers' demand.
How to do your job well?
You have work experience in IT sales/purchase or IT project business
Solid understanding of PC and/or server components/hardware
You know the right people on the market (IT partners, System integrators, Business end-users, other Distributors)
You are fast learner who can easily understand and provide information about ASBIS product portfolio
Your responsibilities also include:
Presentations and consultations on a product line for partners and customers
Selection of the optimal solution for the customer, preparation of specifications, pricing, project management, preparation of tender requirements
Participation in the organization and conduct of marketing and training events;
Implementation of the sales plan for assigned product lines
About you
Are you a "Relationship builder"? Communicator, listener, and negotiator
Do you agree that "sale really starts when the customer says no"? Are you result-oriented, stress tolerant, convincing type?
Are you able to create, follow-through and close deals?
Do you know how to plan, organize your work efficiently, use Excel well and analyze data you gather?
If you can answer yes on the above – we can't wait to meet you!
What's in it for you?
We are International Corporation with friendly and family-like environment, where you can work with leading IT brands and expert colleagues
We offer contract with no expiry date and possibility to advance in your career