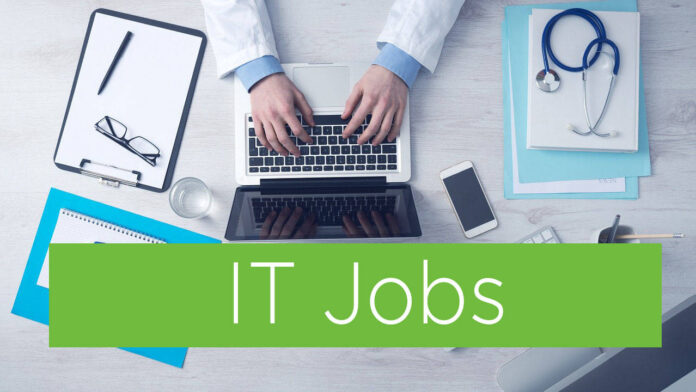 THE OPPORTUNITY
Our Product Managers are accountable for the market success for our products. They work closely with our internal teams to understand market opportunities, pain points and potential value. They validate these with our customers, ensuring that the plans will convert into reality. They collaborate closely with our Product Owners to jointly build the solutions and roadmap, forming a market-facing plan. They also work with our sales, marketing, customer experience and industry teams to shape an organisation-wide consensus and understanding.
Arcadis Gen has a need for a Product Managers with experience in the Asset Management, Asset Performance Management and Analytics solutions space. You will be familiar with the asset lifecycle and processes. You will know the software solutions market, covering COTS products such as Maximo, Infor, SAP, EDA, Copperleaf and similar. You will have experience with implementation of such tools in Enterprise or SMEs.
Our products solve problems and unlock data on the physical asset lifecycle. You will be working with a mix of teams who are developing our next generation software products on our Arcadis Gen platform as working with teams who are working our existing product sets. We are rapidly expanding the number and size of our product teams, which you will be instrumental in influencing what they do.
YOUR RESPONSIBILITIES
Market Understanding – Build a comprehensive picture of the product's market. Understand the problems to be addressed, the competitor landscapes, the pricing models and the target customer segments.
Roadmap Management – Build a market-facing product roadmap, describing the main features and benefits over time. Collaborate with the Product Owners to schedule and maintain this.
Customer engagement – Act as an external point of reference for your product. Actively engage with the market, generate compelling collateral, liaise with our existing users, represent the voice of the customer to our internal stakeholders
Drive adoption – Understand the real world adoption successes and blockers for your product. Define approaches to enhace uptake, usage and stickiness and measure their success.
Be part of our ecosystem – Build up a partner network to take your product beyond Gen. Collaborate to ensure suppliers, implemention firms and resellers are working to a common vision and shared success
Accountable – Be highly accountable for the outcomes of their efforts to bring a product to market, including measuring product engagement as well as being a key contributor to the P&L of the product
WHAT YOU BRING
We'll be looking for someone with experience gained in complex, fast paced and customer facing roles of a similar nature. Working in a global organisation with an asset management focus is ideal, and experience of software products and product management is a must.
Ability to define products through insights from market research and customer buying behaviour.
Ability to define and refine the key features, specifications, and requirements of the product-based customer preferences.
Ability to assist with product launches and marketing campaigns.
Ability to create timeline and implementation schedules.
Essential Experience & Capabilities
5+ Years' Experience in Product Management
Relevant qualification in Product Management
Extensive Agile Product Development experience
Product Pricing & Positioning experience
3+ years Profit analysis and forecasting
3+ years Competitor research experience
3+ years Asset Management knowledge or
3+ years Asset Performance Management knowledge or
3+ years Analytics knowledge
Beneficial Not Essential
Product Ownership experience
Project Management experience
Budgeting experience
Learning design and development
Ecosystem partner and distributor experience
WE OFFER
An environment with an innovative culture and the entrepreneurial spirit of a scale-up, we have access to Arcadis global offices and also have flexible working spaces in Serbia and Sheffield, UK. We encourage you to work from the office, as it works best for you to maximise your ability to collaborate and your productivity.A flexible working environment that proactively encourages you to integrate the demands of home and work and which considers wellbeing and sustainable human performance as core components of our strategy.
A series of Healthy Working Practices across Arcadis Gen, including Thinking Thursdays, a day dedicated each week to minimizing meetings and maximizing opportunities to reduce the cognitive load.
Opportunities to future proof yourself by working with highly motivated, curious and skilled colleagues in multiple geographies globally.
A strong commitment to learning and growth, including a #lovetolearn cash contribution for you to invest in the learning platform of your choice.
We are working toward our BCorp certification which will recognise our high standards of social and environmental performance, transparency and accountability, and hope to have secured this by the end of the year
And of course
Compensation and discretionary performance incentive schemes which acknowledge and reward your contribution, informed by market data provided by leading global experts Willis Towers Watson.
Leading healthcare, financial and wellbeing benefits, including financial support for your professional registration and accreditation.