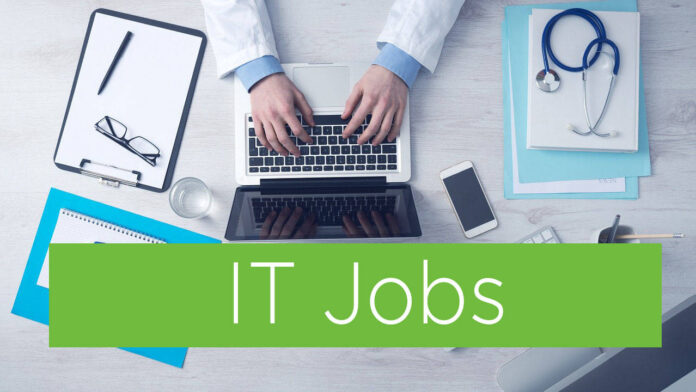 At TLScontact, we work with governments from around the world to provide visa and consular services on their behalf to travelers and citizens. Our core expertise, built up in visa processing, enables us to apply our secure processing experience to a wide range of government and citizen services, both abroad and in-country. Harnessing new technology, we support governments in their digital transformation, helping to improve efficiency and enhance customer service.
We are looking for a Product & Marketing Analyst to work with the Product & Marketing Director, for our international office in Belgrade.
Main Responsibilities:
Use a variety of tools to monitor and extract data about user behaviour, marketing and product performance (such as web analytics, heatmaps, surveys, emails, customer feedback).
Develop measurement plans and KPIs
Work closely with colleagues across Product & Marketing, Technology, and the wider business to ensure all relevant data points are considered and integrated into analysis.
Identify and recommend new methods and tools for gathering useful marketing and analytics data.
Provide quantitative and qualitative analysis and insights reports to support and influence future digital and marketing activities.
Gather data about marketing and user activities online from existing sources
Plan, develop and manage user acquisition and tracking activities.
Recommend and develop new channels and surveys for gathering usable data about our market and users.
Analyse the data to identify pain points and opportunities, and develop recommendations for improvements.
Monitor and interpret performance across the entire TLScontact web estate and internal communications platforms including MS Sharepoint and Teams.
Produce visual reports for the management team, using standard visualisation tools to include MS PowerBI.
Skills and Previous Experience Required:
Strong quantitative analytical skills, built through experience in a similar role such as a Web Analytics Manager, Marketing Data Analyst, or Performance Marketing Analyst
Extensive experience working with web analytics platforms (such as Google Analytics, Adobe Analytics, Piwik PRO, Matomo, Hotjar)
Fluent spoken and written English language skills
Able to collaborate closely with technical and non-technical teams
Able to explain technical concepts to non-technical audiences
Desired experience:
Proficiency in MS PowerBI
MS Sharepoint and Teams analytics experience
Experience of working in the visas or business process outsourcing industries.
Additional language skills.
Experience of working in a global multicultural, multilingual environment
Education:
Degree qualified, with a background in quantitative disciplines (business information systems, computer science, economics, information management, mathematics or statistics)
Advanced Google Analytics (or similar) certifications
PowerBI or Tableau or similar certifications in data visualisation
Although no specific qualification is required, candidates will need to demonstrate their ability to obtain, structure, analyse and interpret data from various sources. This will be tested during the interview process.
In TLScontact we are cultivating a supportive, inclusive working environment where all our employees can thrive and express their talent, whatever their gender, background, race or religion. This is our way to build the most diverse and engaged talent pipeline where each employee's voice matter and valued. We believe that this approach will lead us to a long-term success as an organization in visa services industry.
https://static.tlscontact.com/media/serbia-recruits_notice_final.pdf