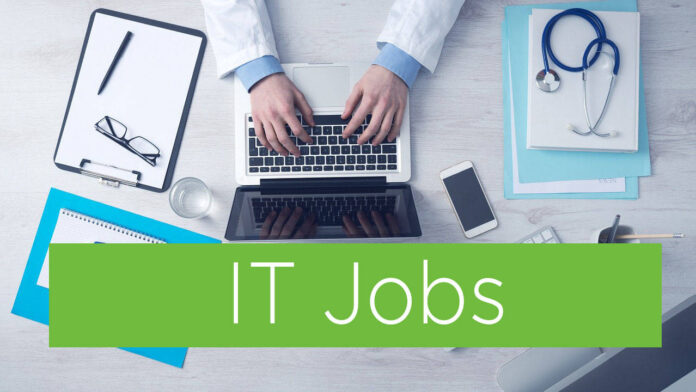 Global IT Factory is a leading global provider of Education Software. We build systems for the top tier universities across the globe. We have been listed by Gartner as one of the top 12 word's producers of Curriculum Management Systems. Our global delivery teams are in Serbia and Australia.
Our company's mission is to empower Universities around the globe to manage and collaborate on designing Curriculums, Courses, and Programs for their students. Furthermore, we create standards for them.
As we are now expanding our product set, the opportunity exists for the curious, competent, and self-driven individual to work with our Belgrade and Melbourne teams as a Product Owner.
This position fills one of the important roles for growth and success of our company.
Ideally, you will be based in Belgrade, but we also encourage suitable candidates from other localities to apply.
What You will do:
Research and determine the clients' needs to determine which features to include in products.
Demonstrate feature ideas to stakeholders.
Act as the primary contact between the Implementation teams, Product development team and Stakeholders.
Support the development team by prioritizing the product backlog and make sure that the development is following the product roadmap.
Gain a deep understanding of the customer's needs. Become adept in their terminology and key business processes. Be able to present to customers at all levels of management confidently.
You will be part of our product rollout team, working closely with clients to define relevant business processes, information models and guide our SaaS product configuration to meet their requirements.
Identify and articulate product enhancements to fill gaps. Generate new ideas that grow market share and improve the customer experience.
With the support of UI/UX designers, work on Product Discovery, both on new products and new functionality for existing products.
You will act as subject matter expert (SME) for the development team.
Gather requirements and facilitate Proof of Concept (POC)/Proof of Value (POV) engagements with prospects.
Contribute to the authoring of tender response documents.
What You should bring:
Bachelor's degree or equivalent practical experience.
2+ years working on technology-powered products as either a Product Manager, Product Designer, Business Analyst, or similar.
Demonstrated ability to figure out solutions to problems with many constraints, and to lay out your argument in a well-structured, data-informed, written narrative.
You have the ability to present and engage with customers and internal teams in a constructive and collaborative relationship.
Strong (English) written and oral communication skills.
What we offer:
Competitive salary and care about your career and wellbeing.
Friendly, collaborative, and flexible work environment.
Interesting and challenging work to foster your personal and professional growth.
Ability to spend some time working in Australia if you would have such aspirations.
Why work with us:
We work in cross-functional teams that are very strong technically. You'll be working alongside senior professionals, with plenty of industry experience. Being part of a highly professional, growing team focused on great outcomes, will foster your personal and professional growth.
We'll trust you and help you grow. You'll be given plenty of responsibility as your role will be vital for the company to meet its proposed targets. We also take career development seriously, and provide education and courses as needed.
Work from anywhere. We rely on top global talent, not only those living within a 10km radius from the office. We trust our people to work remotely and deliver on the proposed results.
Interested? Apply now to learn more about this opportunity and gain the chance to be a part of a growing technology company!
Feedback will be provided to all applicants.