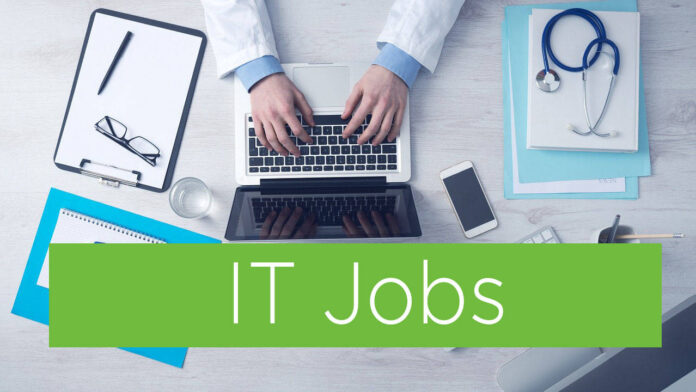 Description
Semaphore is a leader in continuous integration and deployment, with over 50,000 developers using the product to test and deploy their code. Our mission is to help teams ship their software faster and with more confidence by providing a robust and scalable platform for software delivery.
Semaphore is looking for a Project Manager to join the world-class engineering team. In this role, you will help bring exciting new product features to market and drive the success of the overall business.
You will attend design and engineering calls, keep track of next steps, track day-to-day execution across projects, detect when things get off track and provide reports as needed.
We are passionate about providing a remote, flexible and supportive work culture. Collaboration is in our DNA. You will join a diverse and international team distributed across Europe and the Americas. At the moment we require people to work from a location of at least 4 hrs overlap with 9 – 5 pm CET.
Responsibilities
Responsible for defining project goals and plans and ensuring everything is well-documented.
Contributes to driving the technical concept and to get the agreement on schedule, estimations and risks within R&D.
Responsible for monitoring the complete performances of all disciplines in the project and defining corrective measures if deviations from the plan occur.
Responsible for the tracking and analysis of the project progress (time, quality, costs) and for the reporting with the valid tool and process set.
Assist product management with defining release scope and managing releases and feature requests.
Act as the single point of contact for all projects, provide status updates and reports for all stakeholders.
Requirements
5+ years of experience in coordinating a development team.
Must have at least 2 years of experience in 'Full software life cycle' projects.
Must have at least 2 years experience in using agile framework methodologies (SCRUM, Kanban, Scrumban, XP, FDD or similar).
Must have excellent English written and oral communication skills, and be able to speak comfortably to a variety of audiences.
Strong interpersonal skills (including client and conflict management) are required.
Project Management experience on large/enterprise applications is preferred.
Previous experience as a software developer or systems/business analyst is a plus.
Experience working with off-site project team members is strongly preferred.
Benefits
Working at Semaphore
The impact of working on a product that's competing on a global market.
Join a small team of around 30 full-time people who love what they do.
A healthy 40-hour work week, friendly and supportive work environment.
Competitive salary.
Company retreats.
Space to learn continuously and choose the tools and equipment for your job.
Paid trips to conferences and books of your choice.
Interact with developers that use Semaphore and talk about the latest and greatest way to develop and ship software.
Paid membership at a fitness club of your choice.
Semaphore is an equal opportunity employer. Consistent with our mission of serving a diverse and global audience, we value a diverse workforce and inclusive culture which reflects that. We encourage applications from all qualified individuals without regard to race, colour, religion, gender, sexual orientation, gender identity or expression, age, national origin, marital status, disability, and veteran status.