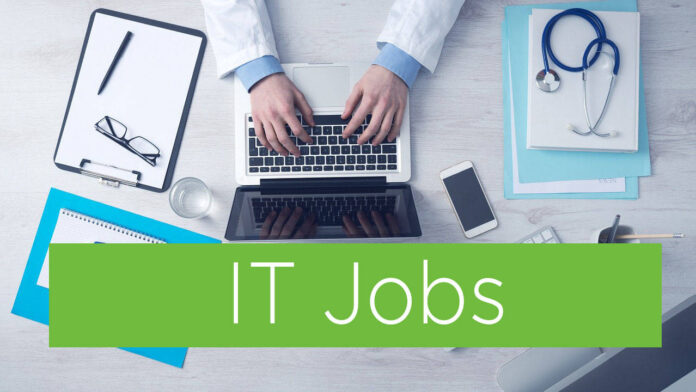 We are Computer Rock, an international software company based in Switzerland.
With offices in Belgrade, Zurich, Hamburg and Manchester we combine international perspective with local market insights while living by European values and diversity. We develop platforms and services for international customers with focus on Swiss, German and English markets.
We are looking for an experienced Product Manager who would like to become a part of our growing team.
You are the right candidate for us if you have:
2+ years of experience in Project management in IT industry
Experience as Product Owner
Good understanding of digital product development and agile processes
A strong technical background with technical writing skills for defining requirements, design and specification documentation
Understand and analyze data pipelines, algorithms, and automated systems
Expertise in Agile methods and work across key internal functions, with exceptional cross – platform knowledge on delivery across mobile, web and backend platforms
Good knowledge of digital projects delivered
Keen attention to detail and accuracy
Fluency in English both written and spoken
What will you be doing?
Execute and manage the product vision in the field of web and mobile applications
Communicate with product owners and customers. Keep it understandable for the whole team
Create and manage the product roadmap
Apply technical expertise to help in finding out appropriate solutions and ideas that can easily be implemented by the development teams
Anticipate the risks before they show up. Identify and develop a plan for common risks
Organize, prepare and implement customer appointments and workshops and create project briefings, presentations, decision reports and meeting minutes
Coordinate and manage the non-technical resources (UX, UI) and take care of resource planning and booking
Responsibility for commercial project planning and controlling, in particular for preparing offers, monitoring time and budget as well as accounting
Manage internal and external teams in delivery of day to day client requirements including test cycles throughout the project
Work with internal teams to produce project documentation including site maps, wire frames, specifications, delivery schedules and updates
Why is Computer Rock a good and attractive place to work?
We are experts in the industry
We have a 10 years long track record of successfully concepting, designing, developing and operating digital products and helped clients across a diverse set of industries like insurance, automotive, media, telecommunications, e-commerce, medicine and iOT.
We make you feel happy at work
We nurture team spirit, knowledge sharing as well as mutual assistance and respect in the workplace. Our Management is in line with developers and we collaborate with each other on equal footing.
We support your personal and professional development
All seniority levels are represented in each team and we encourage the mentoring culture. We are using the latest technologies and devices in day-to-day work, which enables your continuous professional development. At team level, various educational presentations are organised to keep employees up to date with modern technologies.
We Provide you with various employee benefits
Work flexibilities such as: remote or office work , flexible work hours, up to 27 days of vacation per year, depending on your length of service. Our employees have private health insurance and access to the Pluralsight learning platform. Every employee have 2 additional benefits buy choose out of 4 offered (foreign language learning, FitPass, private pension fund or house cleaning)
Where are we based?
Our office building is located in Belgrade downtown, meters away from Kalemegdan.
What does a selection process look like?
We will contact only short-listed candidates.
We optimized the process in just one interview. It will contain both the HR and technical interviews. The interview will take about an hour. After the interview successful candidates will receive an email with our offer.

Thank you for showing interest in our company!