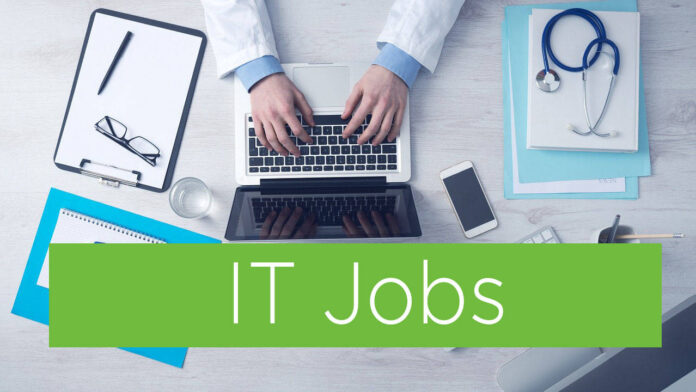 Rho is on a mission to make finance frictionless for organizations. We solve finance for high-performance companies using technology to deliver America's only all-in-one cash & spend management platform for mid-market and enterprise clients. We have raised $205m to date and are backed by leading investors like Dragoneer, DFJ Growth, M13, and Inspired Capital, among other leading investors.
Headquartered in NYC with a globally-distributed workforce, our team includes alumni from some of the world's leading organizations, including American Express, Apple, Google, LinkedIn, Microsoft, Twitter, and Snap.
About the job
The Project Manager will be responsible for coordinating and leading a number of software projects within this initiative and should have a solid project management background, strong organizational skills, and a proven ability to manage projects from initiation to delivery. Ideally, they will also have experience delivering APIs and services utilizing Agile, Scrum, or any other process.
Responsibilities:
Lead and co-ordinate the scoping, technical requirements gathering, estimating, planning, and delivery of single or multiple projects or workstreams
Anticipate, manage and resolve issues, risks, dependencies, and impediments that may impact the delivery of your projects
Act as the first point of contact for all problems, obstacles, and opportunities on a project – Issues could include dependencies, infrastructure, and operational capability
Ensure that project progress is reported in an accurate and timely manner
Support the Product Owner in delivering their Product aspirations in a timely and cost-effective manner
Preparing and publishing internal product release notes
What we're looking for on your CV:
3+ years of experience in a similar role
Proficient in project management and running projects through the entire lifecycle, using a structured methodology
Proficient in project managing software delivery using agile development processes
Extensive experience in multi-platform technologies and delivery of technology-based projects in complex and uncertain environments
Experience in managing (such as day to day allocation of work and motivating the team) multidisciplinary teams to deliver projects
Excellent communications skills
Ideally understanding of web and software technologies
What we offer:
Truly competitive package
Private medical insurance for you and your family members
Covered cost of parking for onsite stuff (Rajićeva Shopping Center)
Personal learning & development budget
Lunch at work
Work equipment
We are an equal opportunity employer and value diversity while recruiting for our team. We welcome all qualified applications.