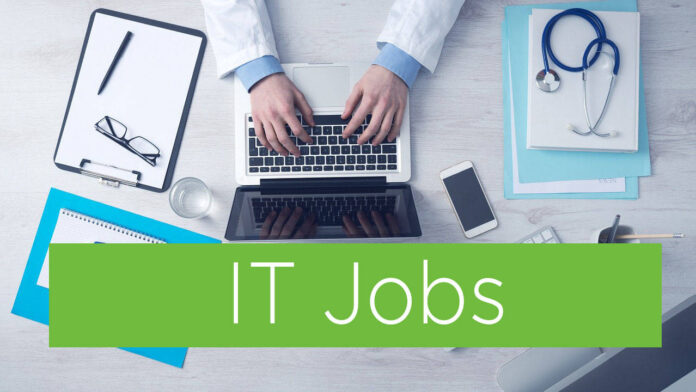 Job description
Handle various responsibilities such as planning, scheduling, coordinating, and managing all aspect of the project
Should be comfortable to work with any of the agile modules
Decide deadlines and budget of the project accordingly
Interact with company clients and understand their requirements
Maintain status report of the project and also keep a record of the previous reports
Compile historical data available with the team and present it for reference of senior officials and the team members on the project
Present status reports of the project to the senior officials of the organization
Conduct training sessions for the team members and explain to them using the agile methods
Maintain the software systems and provide necessary infrastructure such as software and operating system
Help in the development and implementation of agile projects
Assist in team development by removing road-blocks to their work, mentoring them and making a good utilization of organizational resources to improve capacity for project work
Promote empowerment of the team by ensuring that each team member is fully engaged in the project with meaningful contribution
Encourage a sustainable pace with high levels of quality for the team.
Requirements
10+ years of experience in Project Management.
Must have experience or technical background in Digital Engineering or Digital Commerce or Web/Mobile app development or data engineering projects.
Must have strong experience in Agile project methodology and also experience in implementing industry best practices, techniques and standards.
Experience in managing project schedules, resource schedule, scoping and budgeting.
Experience working in a multi-shore delivery model and should have experience in managing multiple teams located in different global locations.
Ability to identify and manage potential risks throughout the life of the project.
Manage changes to the project scope, project schedule and project costs effectively.
Measure project performance using industry standard tools and techniques.
Continuously monitor project progress to ensure successful completion.
Strong experience in stakeholder management, project co-ordination and delivery management.
Well versed in Jira/Confluence or other agile project management tools.
PMP/Prince 2 or PMI-ACP certifications preferred.
CSM / PSM certifications desirable.
Highly organized and excellent interpersonal skills.
Excellent oral and written communication skills.
Must have:
Should have practiced agile practices/methods.
Should have used an agile tool such as Jira / Trello / Rally or agile dashboards.
Should have experience in digital projects (Web/Mobile/Data Engineering).
Should have done project estimation, sizing, stakeholder management, project planning, tracking etc.