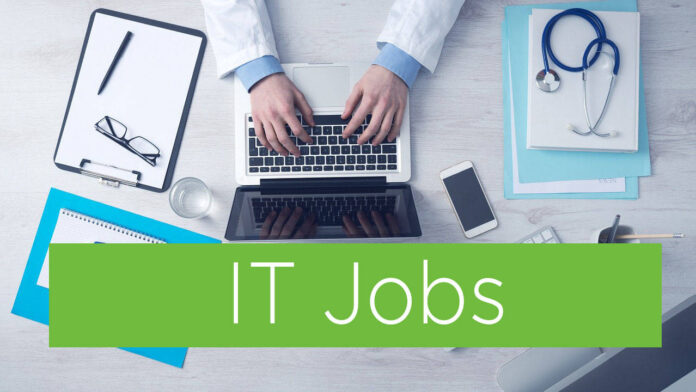 JOB DESCRIPTION
For our Novi Sad office (currently remote work from your home due to the COVID pandemic) we have an immediate need for a Project Manager. The Project Manager role will provide a reasonable level of subject matter expertise in the respective areas of work including project management, project scope definition, requirements gathering, communication, risk identification, project methodology, scheduling, resource allocation, and meeting facilitation. The successful candidate is expected to complete his/her projects on time and within scope and budget, provide project reports and manage indirect reports.
THE IDEAL CANDIDATE SHOULD HAVE THE FOLLOWING:
1+ years of project management and related experience
Excellent English verbal and written communication skills
Experience in leading a product or initiative from the concept stage to final release
Excellent client-facing and internal communication skills
Exceptional analytical and problem-solving skills
Understanding of the development process, web applications technical architecture
Practical experience with agile software development processes (Scrum, Kanban)
Strong organizational skills including attention to detail
Strong decision-making capacity
RESPONSIBILITIES
Own project delivery from start to finish
Determine and define project scope and objectives
Produce high-quality documentation and action plans
Predict resources needed to reach objectives and manage resources in an effective and efficient manner
Monitor progress and make adjustments as needed
Work closely with customer project lead and entire project team to ensure that all deliverables are delivered successfully and on time
Reach out, listen to the clients and distill project needs, iterating quickly and with a variety of formal/agile methods
Manage contracts with vendors and suppliers by assigning tasks and communicating expected deliverables
Generate client value proposition, organize meetings, deliver presentations and develop, and maintain client relationships
BONUS SKILLS
Bachelor's degree in computer science, business, or a related field is a plus
Familiarity with automated environments, cloud infrastructure (AWS/Google Cloud)
WHAT TO EXPECT?
LibraFire is a place where you can expect team spirit and a healthy, stress-free work atmosphere. No stress policy with us means that there is no micromanagement but only you, your clearly defined tasks, and the job you love. Because we believe that if you do what you love and no one hangs over your head, you can achieve great results.
We're also known as a place where it is ok to make a mistake and learn from your mistake, where it is ok to ask, because we are all in this together, for that reason we share knowledge and information so that we can all progress together. An indicator of how much we want you to adapt is that we have an onboarding period followed by individual 1 on 1 talks – where we will define your development plan, check-in with your job satisfaction, motivation and revise your professional goals. On top of that, we will provide you with education and training and will provide regular feedback. In terms of vacation (everybody needs one) you will get twenty days of annual leave – after signing an indefinite contract.
Like to hang out with your colleagues? No problem, we like to organize team building and bonding activities every once in a while!
One last thing, you will get private health insurance (just in case you need it).
Sounds interesting? We are looking forward to working with you!