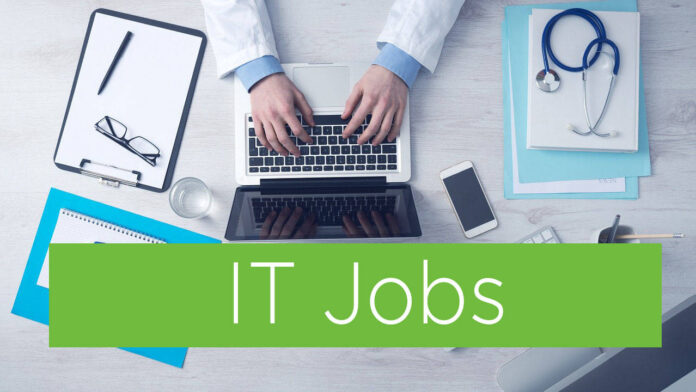 We have partnered with Cognativ, rapidly expanding startup company in Niš.
Cognativ is looking for a Project Manager with Agile Scrum Master experience who would like to work in a rapidly expanding start-up company.
Since its founding in 2016, Cognativ has quickly expanded beyond the USA to include teams in the UK, Serbia, Spain, and India with clients across the USA and Europe. We aim to work with highly dynamic companies, start-ups, and investment firms.
As part of your office location, you will be part of a broader multicultural and international team, regularly interacting with clients and team members from abroad.
Purpose of Position
As a Project Manager & Scrum Master, you will be responsible for coordinating people and client projects with your mindset on deliverables and resolving issues that hinder the teams' work. For Agile projects, you will ensure the team lives agile values and principles and follows the processes and practices that the team agreed they would use. You should have excellent knowledge of the scrum framework, with all its artifacts and techniques while being able to adapt to each project's needs.
Must-Have Skills
Develop a relationship with the client which could include the sponsor, product manager and product owner.
Manage each project's scope and timeline
Coordinate sprints, retrospective meetings, and daily stand-ups
Lead the project team throughout the life of the project
Work with product owners to handle backlogs and new requests
Ensure deliverables are up to quality standards at the end of each sprint
Excellent knowledge of Scrum techniques and artifacts (such as the definition of done, user stories, automated testing, backlog refinement)
Experience in software development companies
Experience helping product management with high level future plans while leading the team on near term deliverables.
Nice to Have
Scrum Master certification
Guide development teams to higher scrum maturity
Help build a productive environment where team members 'own' the product and enjoy working on it
Experience coaching team members in Agile frameworks
Experience managing non-agile projects
Experience as a project manager in a consulting company working with clients
What we expect from you
Excellent communication, servant leadership skills, and conflict-resolution ability
Help teams implement changes effectively
Resolve conflicts and remove obstacles that occur
Excellent analytical, organizational, and problem-solving skills
Must be flexible and adaptable to changing environments, requirements, etc.
Strong work ethic and commitment
Passion to learn new technologies
Minimum Requirements
Bachelor's Degree in Computer Science, Business, or similar field
5+ years of experience as a Project Manager / Scrum Master
Good level of written and spoken English (C1, CAE)