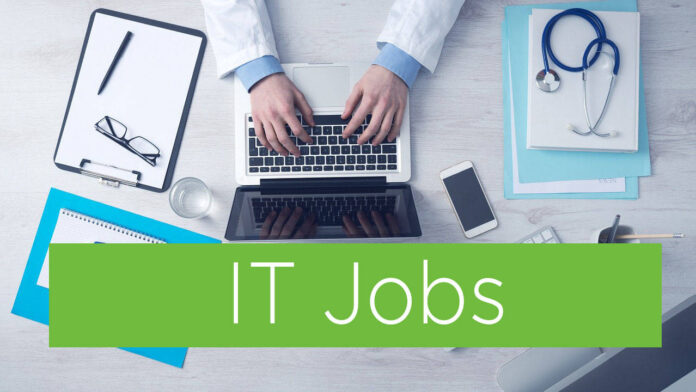 Baya Dynamics (BD) is a small, growing, design-tech start-up. We focus on producing immersive VR, AR, and mixed reality environments and data services to deliver innovative projects for our clients within the hospitality, leisure, and travel sectors.
We're creatively adapting leading-edge video gaming technologies and enterprise systems to develop our services. We aim to make innovative and progressive changes in the architectural-visualisation landscape and bring global teams together through collaborative working tools.
We have a head office in central London and are opening an office in Belgrade, Serbia. We are looking for forward-thinking people who are up for a challenge and have the experience, skills, and enthusiasm to do things differently. We are looking for employees to join our Belgrade office.
Aim of the role
The role is split in to two parts: document controller and 3D quality assurance. You will read and understand complex architectural drawings and specifications provided by our clients, logging, tracking and organising this data. You will also use your knowledge of 3ds Max and UE to allow you to QA on both of these platforms in terms of geometry, materials and lighting.
This is a pivotal role to the studio, ensuring we are delivering the best service and work to our clients.
Essential Skills
Proven work experience as a Document Controller or similar role
Familiarity with project management
Hands-on experience with MS Office and MS Excel
Knowledge of Electronic Document Management Systems (EDMS)
Proficient typing and editing skills
Data organisation skills
Attention to detail
Strong ability to read and understand complex architectural drawings and specifications.
Knowledge of 3ds Max and UE to allow QA on both platforms
Excellent verbal, written and presentation skills.
Self-driven and able to easily communicate ideas and collaborate in a team environment.
Main Tasks
QA geometry, materials and lighting in 3ds Max
QA geometry, materials and lighting in UE
Organising files received from our clients and making these available to the rest of the team
Sending work out to clients
Logging, tracking and updating what has been received and sent out