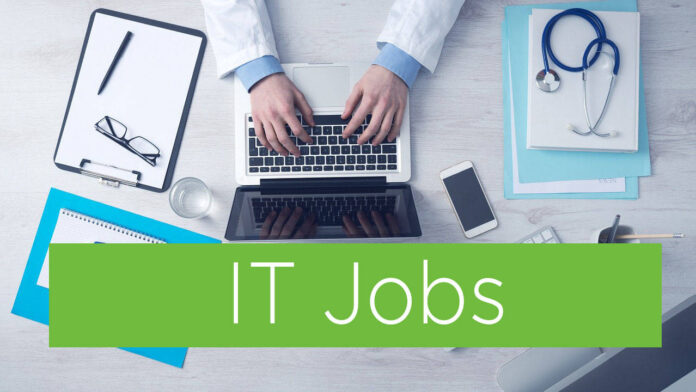 Employee Benefits and Perks:
Competitive salary plus bonus
25 days' paid holiday increasing each year
An extra day off for your birthday
Private medical insurance
Massages in the office
Sweet Tuesdays
Team sports activities
Recruitment referral bonus
Bring your dog to work
Enhanced pay for new parents
Who are we?
Hyperoptic is the UK's hyperfast broadband provider.
We offer broadband speeds 11x faster than the UK average, proudly setting a new fiber 'gold standard' with hyperfast speed, reliability, and customer service.
Here in Belgrade, we support our UK colleagues in a shared mission: to gigabit Britain. Our office started up in Belgrade in 2013 with what was then 20 developers. Now it's grown into our largest office with more than 500 people.
Whatever we're doing, going beyond the expected is the benchmark.
We work smarter, together, being agile and responding with the speed our business and customers demand – without compromising on quality. We stay focused, performing at our best to ensure we are focused on hitting targets and goals together. And we strive for excellence, paying attention to the detail, constantly seeking to stretch ourselves and find better ways of doing things.
And today we're looking for a QA Engineer who shares these values. Does this sound like you?
Summary of key responsibilities/deliverables
This is a multi-functional role to ensure software quality within complex software products through test planning, design, and execute test cases and providing technical support to business stakeholders. Reporting to QA Team Lead the jobholder will provide excellent quality standards across the Development team and ensure that it is applied to the test procedures along with other team members. Providing support role for Hyperoptic systems jobholders will help improve the usage of software and unhindered business of all departments and its stakeholders.
What will you be doing?
Testing activities
Design and develop a reliable, scalable, and maintainable test repository
Perform functional, system integration, and regression testing. Track the workflow from original issue/bug identification to assignment, build, release, and bug closure to make sure that all bug reports are compiled and accepted by the QA Team Lead within agreed timescales and quality standards
Participating in design reviews and providing input on requirements, product design, and potential problems.
Deliver a high level of technical support to our business stakeholders within agreed timescales and quality standards, determined by the QA Team Lead
System support
Provide quick and outstanding system support to the L2 Support team for a basic level of issues through all channels.
Work effectively with QA Team Lead and senior team members to identify timely resolutions for basic level issues.
What are we looking for?
2+ years of experience
Bachelor's degree in Computer Science/Engineering discipline or relevant experience.
ISTQB Foundation level
Good understanding of both QA and SDLC processes, including strong analytical skills and attention to details
Database experience (preferable MySQL and PostgreSQL)
Familiar with some of the existing tools for issue tracking and team collaboration (Jira, Confluence, TestRail)
Knowledge or willingness to learn about Telco, Networking, ISP, OSS, BSS
Experience in test automation (Selenium, Java), non-functional testing (Load, Performance, API) will be considered as a plus
Fluent in English, both written and spoken
Comfortable communicating with both business users and developers
Critical thinking
Problem-solving skills
Attention to the details
We're committed to providing equal opportunities to all applicants and employees. In fact, this is at the heart of our culture and values. We welcome applications from candidates from all walks of life.
What happens next?
You apply
We carefully review your application
We'll get back to you — even if it's a no (for now)
We look forward to hearing from you.