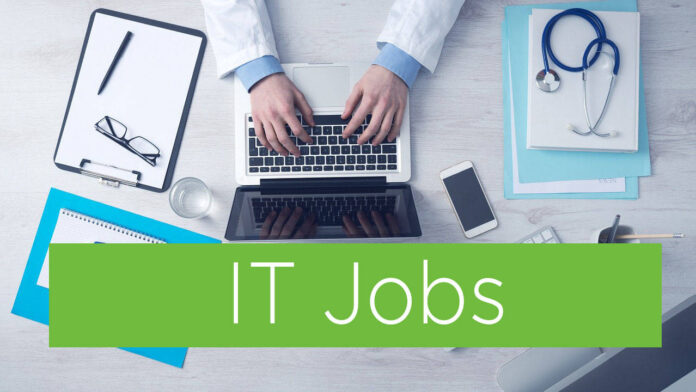 About us:
We are a young fintech start-up founded in Baden Switzerland in 2018, offering Europe's largest digital invoicing platform. Our services include invoice generation, receivables management, fuel card payments and cash flow optimization for Road Transport companies throughout Europe. We are expanding quickly and need your support in our growth.
About the job:
Working in our office in Belgrade, we are searching for developers to form a development team supporting international development efforts of our digital platform. Once hired, all team members will work online with our development team located in India and with the COO in our headquarters, located in Switzerland.
Your experience:
A completed bachelor's or master's degree in computer science, a related degree, or similar work experience
Knowledge of Manual Testing Tools
Knowledge of Automation tools using open source Automation framework – Cypress, Cucumber, Selenium
Knowledge of API Testing tools (Postman, Swagger, etc.)
At least 3 years of relevant work experience in Testing
Experience with Automation Testing
Knowledge of JavaScript (Basic coding)
Good written and verbal communication skills
We would love if our future colleague could use English fluently (English is mandatory).
Our offer:
Salary range: 180.000 – 360.000 RSD, depending on the interview outcome, your experience, and proven skills
Remote work with flexible working hours. Our offices in the center of Belgrade are also at your disposal
We are proud of our software, and we offer a possibility to work on a well-written code of minimum lines
Opportunity to learn from the team of highly experienced developers
Private health insurance
We genuinely care about well-being of our team members.