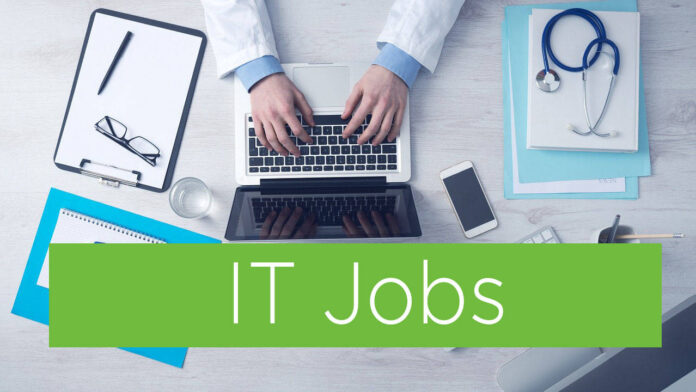 ALAS doo is a web development and quality assurance service company that has out-of-the-box innovation, ingenuity and originality at the heart of its business. We go the extra-mile to build a motivated and diverse pool of extraordinary talents to ensure that our services always go above and beyond our clients' needs. Quality Assurance is our passion and specialty.
Driven by these, we are looking to hire a talented QA Engineer, for full-time employment in Novi Sad, Serbia.
You will work alongside our remote team of developers and provide Quality Assurance support on projects, as we continue to offer our global clients unmatched service quality.
We are opening our doors to talents who are enthusiastic about software quality, and are looking to build their knowledge and experience in diverse areas.
If you are detail oriented, we will be happy to hear from you.
https://www.alasdoo.com/jobs/qa-engineer/