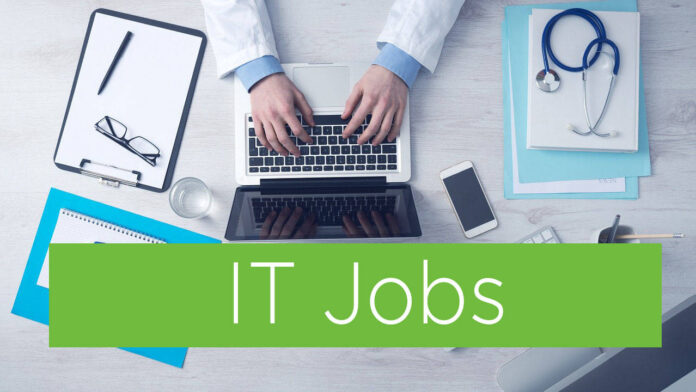 DESCRIPTION
PLAYSTUDIOS, Inc. is the creator of the groundbreaking playAWARDS loyalty platform, and a publisher and developer of award-winning mobile games, including the iconic Tetris® mobile app, POP! Slots, myVEGAS Slots, myVEGAS Blackjack, my KONAMI Slots, myVEGAS Bingo, and MGM Slots Live. Besides USA and Asia, Playstudios Europe has opened its doors in Belgrade in 2021. We are working on the Pop! Slots and MGM Slots Live games and from this year, we are working on the new Tetris® app. We are a dynamic and young-minded environment, blooming with talented developers, creatives, quality assurance professionals, and other leaders working together to change the face of social gaming!
The QA team is the last line of defense in the Playstudios development process. It is responsible for testing the application, documenting bugs found in the process, and verifying fixes once they are submitted. We are also in charge of all configurations of the Production level of our application, rolling out all-new content, and monitoring the release process.
As part of the team, you will test in an agile environment, with tight deadlines, and a complex system, always bearing in mind our mission to deliver a top-quality, fun game, while supporting a multiverse of devices, app versions, and operating systems.
As for the team, we love to find new ways to challenge our developers to excel. We constantly come up with fresh new angles of flows of our user's behaviour or in a mobile environment that weren't taken into account during design. We are a fast-moving team, involved in all steps of the process with a passion for excellence and an eye for detail.
Validate that the apps' features meet business expectations.
Test that graphical assets are in accord with the design and functional requirements.
Test functionality of all meta features released to users on a daily basis.
Create reports documenting errors and issues that need fixing.
Develop and maintain all required testing scenarios and plans for Meta features, and make sure that QA testers from other domains that operate those features have all necessary resources to use the features developed in the Meta domain.
Share the in-team knowledge with other team members, especially inside Meta and with Live Ops teams, and work proactively with other teams to improve the entire Meta Domain processes, workflows, and tools.
Work with product owners and project managers to develop high-quality use-case/test-case requirements that define goals, acceptance criteria, and measurable results.
REQUIREMENTS
3+ years of experience in a QA position.
2+ years of experience in writing and maintaining test plans/cases.
2+ years of experience in the tech industry.
Experience working in Agile methodology.
High English proficiency both spoken and written.
Strong problem solving/troubleshooting skills.
Proactive and creative with the drive to improve and continuously learn.
BONUS
Experience in automating testing.
Experience working with Jira and X-ray.
Passion for games, and understanding in the mobile games market and its most prominent and recent trends.