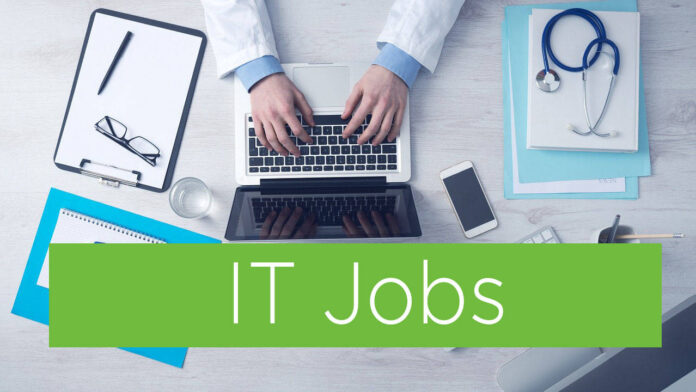 Are you curious, motivated, and forward-thinking? At FIS you'll have the opportunity to work on some of the most challenging and relevant issues in financial services and technology. Our talented people empower us, and we believe in being part of a team that is open, collaborative, entrepreneurial, passionate and above all fun.
As an Intern with FIS, you will have the opportunity to participate in team projects and work alongside team mentor, who will work with you in order to help you to develop and improve your skills on daily basis. This is a full time (40hrs/week) paid internship.
We are looking for recent graduates or students in their final year of study to work and gain practical knowledge during internship. Candidates will get an opportunity for a full-time employment after six-moths internship program (based on their completion of studies and internship performance).
We are looking for interns who will join our team as Quality Assurance Intern.
What you will be doing:
You will be placed on the real-world products and projects from the very start of your internship
There will be no meaningless projects, which allows you to get the great exposure and experience from the projects you are placed on
Along with your mentor, you will be able to explore, fix and implement solutions that your team-members are also working on
You will also have an opportunity to work with various types of modern technology and learn about them
What you bring:
Must be university graduates or in their final year of studies with 3 or less exams left before graduation in computer science, economics, mathematics or related disciplines
Willingness to learn and develop existing knowledge and skills especially in QA procedures and tools
Knowledge of SQL
Advanced Excel knowledge
Knowledge of object oriented programming languages is a plus
Good communications skills are expected
Written and spoken English is required
What we offer you:
Six months paid internship
Team mentor to coach you and work with you on complex company products
Work with some of the best experts in fintech industry
A work environment built on collaboration, flexibility and respect
Company benefits – 13 days of vacation, flexible working hours, Fitpass etc.
Opportunity to grow and develop in financial services and technology
* Selection process will start on August 17th