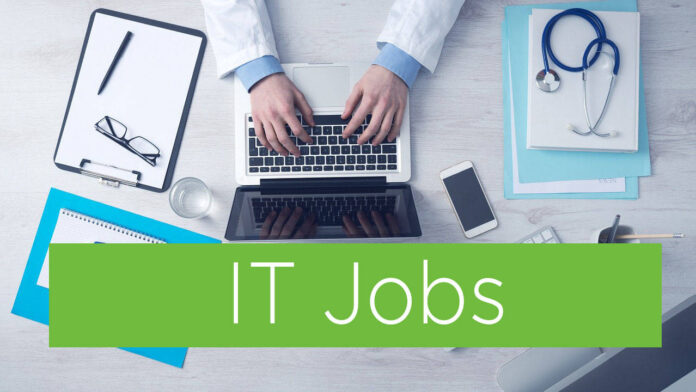 The QA Intern will be responsible for writing automated regression test scripts for testing of product lines and reporting defects. The enterprise components themselves are a black box, but how they interact requires a great deal of understanding of the business problems being solved. QA Interns are responsible for writing and executing automation test plans and automated test cases. The ideal candidate will possess the flexibility to understand various nuances of software development & testing; the ability to research issues; analysis capability on critical issues. The function heavily focuses on black-box test execution but may also include grey box and white box testing.
If you are passionate about developing software development test strategies, finding, and tracking bugs to resolution, and want to be a part of a fast-paced, ambiguous environment, this is the place for you. You will have the opportunity to work alongside the industry's brightest engineers who innovate everyday. Your work will contribute to solving some of the most complex technical challenges in the company. In addition to working on an impactful project, you will have the opportunity to engage with other team members for both personal and professional development and expand your network.
Key Job Responsibilities
Use technical knowledge to create, execute, and maintain software test plans and automation involving one or more product components and/or features
Create and maintain automation scripts, make configuration changes, and modify/extend test cases to accommodate feature releases
Develop test solutions, scripts, and simple tools to reduce manual effort, audit component, or improve feature quality.
Troubleshoot automation failures and isolate bugs to help developers research the root cause of defects.
Analyze change requests and provide recommendations on how change might impact test scope and/or product behavior.
Key Skills
Studying for a University degree in Computer Sciences or related degree.
Basic understanding of programming concepts and best practices.
Knowledge of one or more programming languages (e.g., Java, C++, Perl).
Experience using Linux/Unix/Windows OS.
Excellent oral and written communication skills in English.
This is an exciting opportunity to work with a highly innovative and creative team, in an excellent work environment using the latest technologies, methodologies and schemes. A competitive package of salaries and benefits is offered to the right candidate.