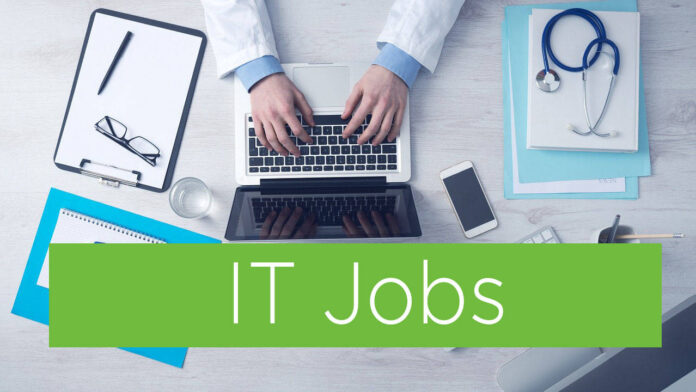 About us:
When it comes to QA and Testing for games, VR, and film & television, you need to consider solutions that work. We in Testronic have got over 20 years of experience partnering with video game and entertainment companies from around the world. We give you Quality Assurance, Localization, Compliance and Certification, and Customer Support that get it right the first time. Every time.
The position you are applying for is an office-based role. During the COVID -19 pandemic that is affecting many businesses around the world, we have taken precautions to protect our employees and families.
During this pandemic, there will be the possibility for remote-based work (from your home within Serbia) and you will be supplied with the relevant equipment to carry out your role. If you are located outside of Serbia, you will be required to relocate at a later date. Once we have further updates, we will cascade accordingly and will return to the office once it is safe to do so!
Please, note that Whyttest is now a part of Testronic, so applying to Whyttest you are submitting your application to Testronic.
About the role:
Quality Assurance Manager
Are you a true-born Manager looking to implement new strategies?
Open-minded, creative thinker, a hawk-eye for overseeing all procedures?
Developing and maintaining quality standards is the bread and butter for you?
You would show us an in-depth understanding of QA?
Then we need a QA Manager like you!
What we will need from you is to:
Ensure that Testronic QA best practices and methodology are followed across projects.
Perform QA audits on ongoing projects and drive continuous improvement initiatives.
Assess partner QA requirements and ensure that these are met.
Investigate client escalations on FQA service quality.
Communicate with partners on improvement initiatives.
Monitor established QA metrics/KPI and follow up appropriately.
Identify any potential conflicts or problems in team requirements for successful project delivery and escalate them to the Director of QA.
Drive appropriate actions related to QA best practices based on negative trends identified in CSAT and ESAT Surveys.
Oversee execution of pilot projects and drive them to success.
Provide support on the creation of and sign off on all test plans created on ongoing projects.
Identify opportunities to enhance the efficiency of testing execution.
Provide support and guidance to the Project Management team in preparation for Quarterly Partnership Reviews.
Provide support and guidance to the Project Management Team on QA topics.
Investigate and evaluate new tools for QA testing.
Support the Pre-production department in establishing new or adjusting existing service lines.
What we can give you is as follows:
Independent position that creates the opportunity to implement your own ideas and solutions.
Full-time job based on a permanent contract with attractive salary, yearly bonus, benefits.
Social package (private medical care, sports card).
Highly international and multicultural environment.
Friendly and open work atmosphere.
We will offer a relocation package for a suitable candidate.
We will invite you to the next level if you have:
6+ years in video games QA or software QA.
2+ years in a QA Manager/Test Manager role.
Deep knowledge of quality assurance techniques and methodologies.
Advanced metrics analysis skills.
Extensive experience of the current generation of games consoles/PCs, and especially of mobile platforms.
Extensive experience in Issue Tracking and Test Case Management tools.
ISTQB Certification or similar certifications desired.