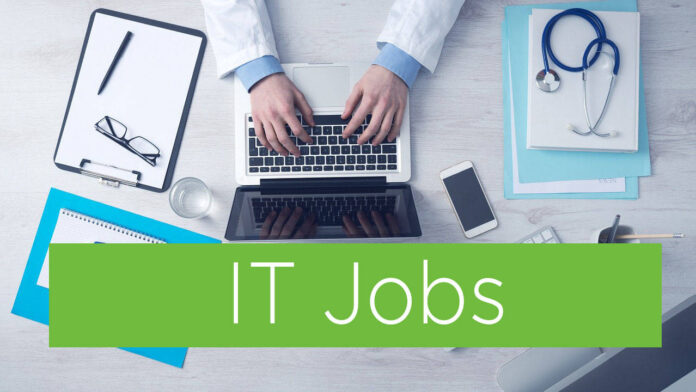 About us:
When it comes to QA and Testing for games, VR, and film & television, you need to consider solutions that work. We at Testronic have got over 20 years of experience partnering with video game and entertainment companies from around the world. We give you Quality Assurance, Localization, Compliance and Certification, and Customer Support that get it right the first time. Every time.
About the role:
Do you have deep expertise in QA and would like to work on a new innovative project?
Are you a dynamic, self-driven person?
Are you passionate about gaming?
Do you have a solution-focused mindset?
Then Read On!
What you will be doing:
Assuming full operational ownership of assigned clients.
Management of QA Project Leads and Senior QA Technicians working on/with assigned clients and projects.
Identifying and preparing valuable metrics/KPIs and driving continuous improvement accordingly.
Preparing and delivering quotes and cost estimates for return business on owned accounts.
Anticipating, researching, and proposing purchases of testing tools and equipment relevant to assigned clients and or Project Leads.
Identifying improvements and escalating issues related to internal or external test strategy and processes to QA Manager.
Preparing and delivering weekly Spend Reports.
Proactively understanding and communicating staffing and resourcing requirements.
Providing status updates and escalating issues that affect client satisfaction to the Business Development team.
Reviewing and optimizing Test Design efforts to meet client requirements and drive continuous improvement.
Performing Line management and staff appraisals.
Taking appropriate action based on trends identified in ESAT Surveys.
What we would like to see:
Real passion for games.
Proven experience as a QA Project Lead or QA Project Manager in the gaming industry.
People management experience.
Familiarity with console, mobile, and PC platforms.
Working knowledge of different bug databases.
Exceptional communication skills in the English language – both oral and written.
Ability to prepare client-facing presentations.
Proficiency in MS Office.
Ability to perform under time constraints and multitask.
What we can give you is as follows:
A full-time job based on a permanent contract and a social package.
An opportunity to gain experience and develop skills within an interesting industry of video games.
Highly international and multicultural environment.
A challenging role with much space for your own initiatives.
Friendly and open work atmosphere.
We will offer a relocation package for a suitable candidate.
If you like working in an enthusiastic team, you will enjoy working with us!