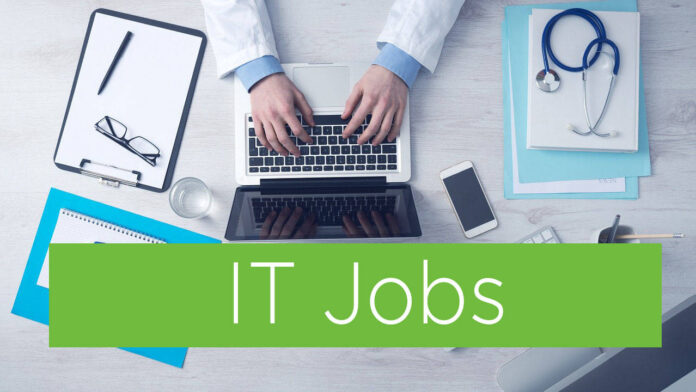 Benefits and perks:
Competitive salary plus bonus
Hybrid working
25 days paid holiday increasing each year
An extra day off for your birthday
Private medical insurance
Massages in the office
Sweet Tuesdays
Wine Friday
Team sports activities
Recruitment referral bonus
Bring your dog to work
Enhanced pay for new parents
Who are we?
Hyperoptic is the UK's hyperfast broadband provider.
We offer broadband speeds 11x faster than the UK average, proudly setting a new fibre 'gold standard' with hyperfast speed, reliability and customer service.
Here in Belgrade, we support our UK colleagues in a shared mission: to gigabit Britain. Our office started up in Belgrade in 2013 with what was then 20 developers. Now it's grown into our largest office with more than 700 people.
Whatever we're doing, going beyond the expected is the benchmark.
We work smarter, together, being agile and responding with the speed our business and customers demand – without compromising on quality. We stay focused, performing at our best to ensure we are focused on hitting targets and goals together. And we strive for excellence, paying attention to detail, constantly seeking to stretch ourselves and find better ways of doing things.
And today we're looking for a QA/System Support Manager who shares these values. Does this sound like you?
Summary of key responsibilities/deliverables
A customer-oriented and technical team manager with strong and demonstrated experience and knowledge of ISP/telecommunications systems leading the team responsible for providing support to business users for software developed both internally and externally. This position will be responsible for managing the team aiming to provide unparalleled system support to business users of the software platforms and ensure that defects identified during that process are resolved, documented accordingly and end-users trained on application features, known issues troubleshooting, etc.
This role will have the responsibility to manage, train and support L2 OSS/BSS Support Engineers, provide guidance to them and work closely with the leadership team to ensure that departmental objectives and team KPIs are achieved and reported on accordingly.
What will you be doing?
Leadership – This role will:
Contribute to the development and overall execution of the business IT strategy.
Work collectively with T&I and TMP divisions to ensure business objectives & KPIs are achieved.
Manage, lead and develop the L2 OSS/BSS Support team
Mentor and train the team on all relevant application support, technical analysis and soft skills, ensuring that the team stays on top of emerging technology trends
Report on the team KPIs
Create and maintain a high-quality work environment so team members are motivated to perform at their highest level
Identify process, system and workflow improvements to enhance the team's efficiency
Lead by example and maintain high colleague engagement levels, fostering cross-functional collaboration and developing a high-performance continual improvement culture across the teams
Build and maintain relationships with stakeholders and suppliers.
Level 2 application support – OSS/BSS L2 Support Manager will coordinate and participate in the main OSS/BSS L2 Support team activities:
Research and identify solutions to software challenges
Diagnose and troubleshoot technical challenges and defects reported by Customer Services, Network Operations Centre or L1 IT Support teams and undertake a thorough root cause analysis
Escalate unresolved issues to appropriate internal or external L3 teams (e.g. software developers)
Provide prompt and accurate updates to end-users on their reported cases and work towards resolution under defined SLAs
Refer to the internal database to provide accurate technical solutions
Ensure all issues are properly logged and followed up with end-users to ensure their software systems are fully functional after troubleshooting
Prepare accurate and timely reports for the management team
Document technical knowledge in the knowledge base which contains known application issues and suggested resolution steps
Hold knowledge transfer and demo sessions to business stakeholders for new application features, known issues troubleshooting, etc.
Support system design and delivery teams in improving systems and processes by playing an active role in problem management activities and working on long-term improvements
What are we looking for?
Proven experience in leading QA, application or technical support teams
People management and leadership experience
Ability to engage the business and build strong relationships
Strong leadership skills
Strong analytical and problem-solving skills
Strong written and verbal communication skills
Strong interpersonal and presentation skills
Strong influential and stakeholder management skills
Strong drive and focus on results and delivery
We're committed to providing equal opportunities to all applicants and employees. In fact, this is at the heart of our culture and values. We welcome applications from candidates from all walks of life.
What happens next?
You apply
We carefully review your application
We'll get back to you — even if it's a no (for now)
We look forward to hearing from you.