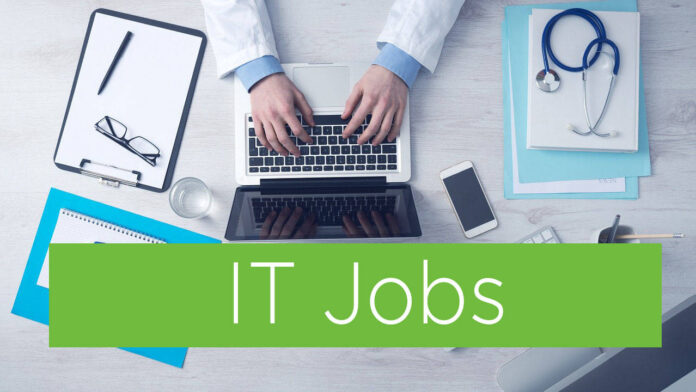 Rhea Software d.o.o. is looking for Quality Assurance Testers.
Rhea Software d.o.o, located in Belgrade, was born in 2012 and is one of the main partners of UsableNet Inc. for software quality assurance and development.
UsableNet is a global technology leader who pioneered and later became a driving force in the world of accessibility, usability and digital transformation. For more than 17 years, UsableNet have been honing their expertise in UX and delivering world-class digital experiences, which resulted with Mobile Web and App experiences have won awards year after year.
If you are a dynamic person who enjoys challenges, who is willing to learn and who likes working in a team, then Rhea Software d.o.o. is the right place for you.
We require the following skills:
good knowledge of English language
knowledge of the basic computer software such as browsers, word processors
professionalism and reliability
Only shortlisted candidates will be contacted.