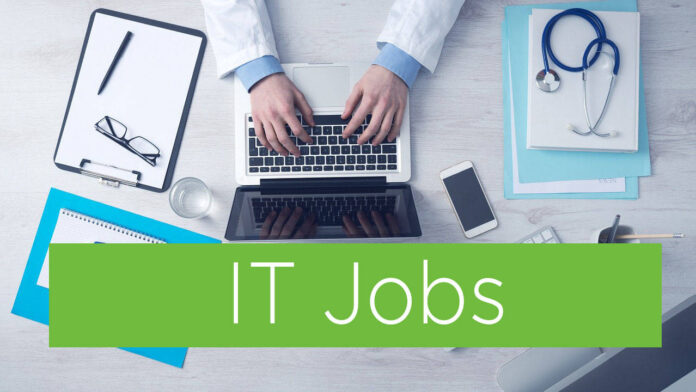 Future forward in Niš is looking for a talented and motivated Medior React.js developer to extend our outstanding developer team and help us create amazing products!
Future Forward was founded in 1999 in Brielle, the Netherlands, and has quickly expanded to Serbia. Our mission is clear – to improve the quality of work and knowledge of our clients. We offer touchscreen solutions, software development, consultancy services, and even team augmentation. You can see our portfolio and solutions on our website page – https://futureforward.nl/
If you have:
2+ years of programming experience;
Good knowledge of React.js, React Native and its core principles;
Solid knowledge of HTML5, CSS3, CSS Preprocessing (SASS/LESS), JavaScript and/or Typescript;
Familiarity with front-end design patterns;
Experience with popular React.js state management libraries (like Redux is a plus);
Good understanding of REST and HTTP;
Familiarity with modern front-end build pipelines and tools;
Experience with common front-end development tools such as Babel, Webpack, NPM, etc.;
Knowledge of git and different branching strategies;
Experience with issue tracking systems (JIRA or others).
Your main responsibilities will include:
Implementation of well-designed, tested and efficient JavaScript code;
Solving technical problems of medium-scale and complexity;
Writing understandable technical documentation;
Assistance in analyzing and evaluating client requirements;
Regular and up-to-date reporting to the team leader, service manager and/or client, in accordance with a predetermined way of working.
What we offer:
Flexibility with working hours, remote as well as the office work, depends on how you like it!
We are big fans of the gym so we are providing you a paid gym membership (it's okay if you are not a fan);
Game room in the office;
Paid training advancement courses you are interested in, there is always room for growth;
Fridays are reserved for drinks!
If you are interested in joining our team send us your CV electronically we are looking forward to meeting you!
Future Forward has a brilliant future just click away from you!