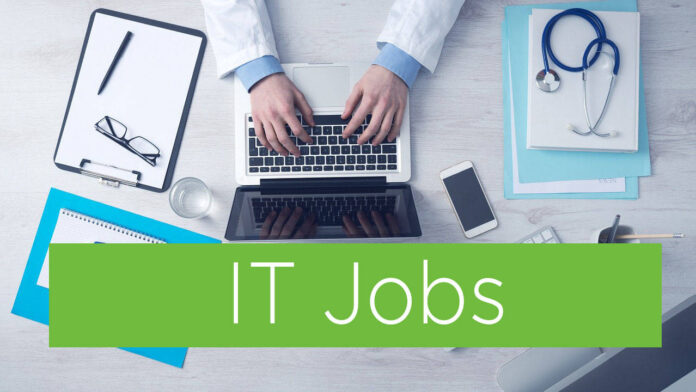 Job description
Build app and UI components from prototypes and wireframes.
Work with native modules as and when required.
Use Native APIs for tight integrations with both platforms – Android and iOS.
Write automated tests to ensure error-free code and performance.
Researching, designing, implementing, and managing software programs.
Testing and evaluating new programs.
Identifying areas for modification in existing programs and subsequently developing these modifications.
Requirements
Key Skills: JavaScript, ES6, Redux, React Native, IOS, ReactJS, iOS App Development, Android Development, HTML/CSS, RESTful APIs, Babel, JSON, XML, AJAX, Git, and XCode
Good Knowledge of JavaScript and React Native with at least 2 years of experience.
Able to build and maintain awesome react native applications with good code quality
Should be able to run the code for cross platform & IOS.
Should have knowledge about the redux, hooks, push notification
Proven experience with HTML5, CSS3, TypeScript, and other frontend related languages will be an additional advantage.
Have a good understanding of REST APIs
Good communication skills.