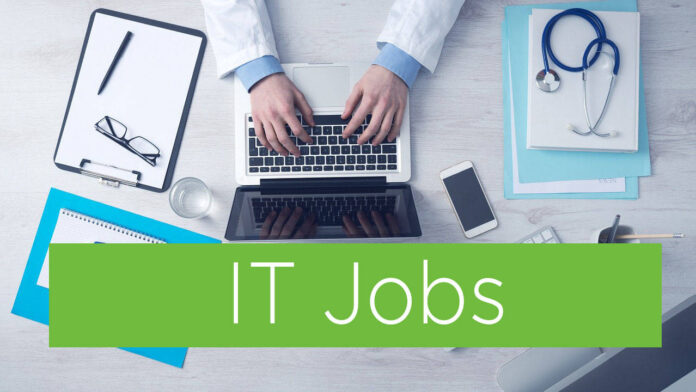 This is not a job ad – this is a testimonial!
We will not preach and brag about who we are. We will not be promising hot & cold beverages, fruits and masseuses or flexible everything… NO! What we can promise is hard work. And when it's hard, you can be sure it will get even harder. When it gets harder, most probably it will be the hardest work in your life. On the other hand, it will probably be the most enriching experience of your professional life.
Will you be recognized? Yes, if you bring business value.
Will you be rewarded? Yes, as you are making revolution.
Is it hard to get in? Mostly, no.
Is it hard to stay on board? Please read the intro.
Can I make decisions? Please, read the first bullet.
Do I need to have guts? Are you kidding?!
So, if you are NOT looking for just a job, and you have read everything until this point, please continue.
Your Responsibilities
Work as a part of team
Produce clean, high-quality code
Produce and maintain project documentation
Design, build and maintain applications for multiple platforms using React Native
Integrate mobile applications with native APIs
Work on integration with existing data API
Analyze performance of the applications on different platforms
Write unit and integration tests
Work on all bugs and issues in the application
Essential Experience & Capabilities
2+ years' experience in a mobile application development using React Native
Strong knowledge of React fundamentals such as the virtual DOM, component lifecycle, component state
Have deep knowledge and understanding of React JS, HTML5, CSS3
Strong experience in both Android and iOS development
Experience with Distributed Version Control Systems such as Git
Experience integrating with GraphQL API
Writing clean, reliable, and maintainable code
Maintain and evolve coding standards and best practices
Familiarity with native build tools, like Android Studio and XCode
Understanding of REST APIs and the document request model
Beneficial Not Essential
Knowledge of object-oriented programming
Strong knowledge of type checking and unit testing
Basic knowledge of Java and ObjC programming languages
Knowledge on how to release applications to AppStore and Google Play store
Knowledge of monitoring tools like crash reporting and analytics
Experience writing NPM packages and native modules
If you have a good gut feeling about this, please send your CV.