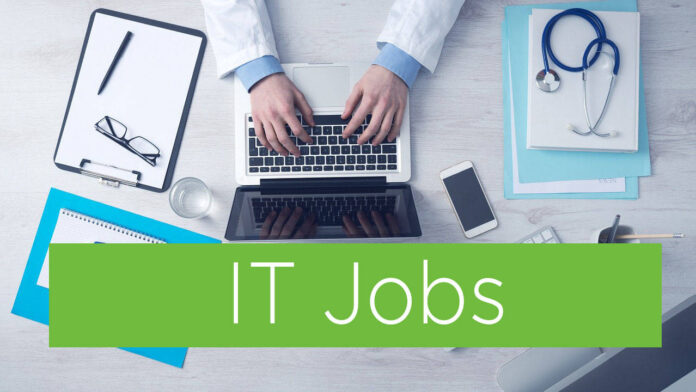 Our Challenge
As a Ruby Developer, you will have an opportunity to join an innovative team which transforms and makes data ''intelligent'' and develop an agile decision-making tool for businesses. If you have in-depth knowledge of another development language, you should have an interest in continuing your career as a Ruby Developer. You should be passionate about learning about the business use cases presented to you, and ready to collaborate with global team members.
Responsibilities
Participate in the development of long-term projects that help companies improve their performance with the world's largest commercial database
Work on a corporate compliance app that collects and processes vast amounts of data
Work on the implementation of new functionalities, preparation of UI/UX redesign and performance optimization of the current application to facilitate the planned growth of the client base
Work on a 10-person team while building the RESTful API in Ruby 2.7/Rails 5
Collaborate with our development team in Serbia, as well as experienced business teams in France
Follow the Scrum, Agile methodology
Requirements
You are:
A versatile developer with in-depth knowledge of Ruby or in-depth knowledge of any other language with an interest in continuing your career as a Ruby Developer    
Highly experienced with JavaScript/JQuery, HTML/HAML, CSS  
Knowledgeable in different databases, preferably PostgreSQL  
Passionate about understanding the business cases you participate in
Able to understand and break down complex problems   
Always looking to improve
Fluent in English
We Can Offer You
A multinational organization with offices in 17 global locations and the possibility of relocation and business trips
Minimum 20 days of paid annual leave
Private health insurance
Maternity & Paternity leave plans
Extensive training opportunities focused on skills, substantive knowledge, and personal development
Professional & career path development
On-demand Udemy for Business for all Synechron employees with free access to more than 5000 curated courses 
Cutting edge and enterprise-level projects at the world's leading tier-one banks, financial institutions and insurance firms
A flat and approachable organization
An excellent working atmosphere: sports activities, team buildings with a young, dynamic team
A truly diverse, fun-loving and global work culture
Diversity & Inclusion are fundamental to our culture, and Synechron is proud to be an equal opportunity workplace and is an affirmative action employer. Our Diversity, Equity, and Inclusion (DEI) initiative 'Same Difference' is committed to fostering an inclusive culture – promoting equality, diversity and an environment that is respectful to all. We strongly believe that a diverse workforce helps build stronger, successful businesses as a global company. We empower our global workforce by offering flexible workplace arrangements, mentoring, internal mobility, learning and development programs.
All employment decisions at Synechron are based on business needs, job requirements and individual qualifications, without regard to the applicant's gender, gender identity, sexual orientation, race, ethnicity, disabled or veteran status, or any other characteristic protected by law.