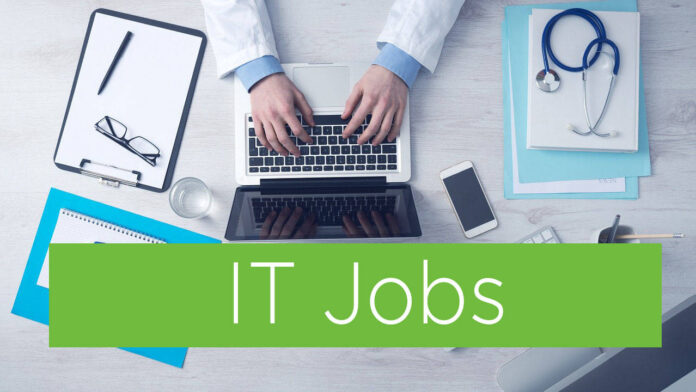 ABOUT US
Engineering Software Lab is a member of Engineering Group, one of the main players in the field of digital transformation of public and private companies and organizations around the world. With around 12,000 professionals in 65 locations (in Italy, Belgium, Germany, Norway, Serbia, Spain, Sweden, Switzerland, Argentina, Brazil and the USA), the Engineering Group designs, develops and manages innovative solutions for the business areas where digitalization is having the biggest impact, including Digital Finance, Smart Government & E-Health, Augmented City, Digital Industry, Smart Energy & Utilities, Digital Media & Communication.
Engineering Software Lab currently has more than 250 employees divided into 2 business units: Custom Software Development unit which gathers developers and specialists who work in the fields of consulting, project management, development of information systems; and Engineering Enterprise Solutions unit which provides SAP technical and consultancy support, as well SAP development. We are specialized in 4 SAP modules – Finance & Controlling, Material Management, Sales & Distribution and Human Capital Management. A variety of interesting and challenging projects make part of our everyday life.
This position will be part of an international team in charge of the maintenance services for the SAP solutions of our customers worldwide. The role will focus on supporting SAP solutions from a functional perspective, working to resolve complex issues or build out future enhancements.
We are looking for talented, curious, and experienced people to support our international customers within:
Application Managed Services
New S4/HANA project implementations and rollouts
SAP ECC to S4/HANA migrations
MAIN RESPONSIBILITIES
Effectively gather requirements from the users
Design and implementation of SAP customization
Test case planning and execution
Record and gather issues and related solutions to support growth and integrity of Knowledge Base
Analyze symptoms to identify broad area of user error or technical failure
Clearly communicate with end users and provide instructions on how to progress issues
Collect and define/write functional specifications for enhancement
Analyze the impact of functional/technical changes on users
Fill in and complete documentation used in the service delivery
REQUIRED KNOWLEDGE
Strong understanding of business processes and master data in one of SAP modules (FI / CO / SD / MM / PP / PM / QM/ WM / EWM).
Functional proficiency and experience in designing, configuring, and implementing one of SAP modules (FI CO or SD or MM).
Experience with end-user support for one of SAP modules (FI / CO / SD / MM / PP / PM / QM/ WM / EWM), providing a high level of customer satisfaction.
Depending on the SAP module, the following knowledge is required:
For FICO module – experience and knowledge in AA, TR, IHC, CP, AP, AR, BA, COPA modules but also experience with integration with other modules as PS, MM and SD will be considered as an advantage.
For SD module – experience and knowledge in EDI processing and ATP, LE (Shipping, Transportation) module but also experience with integration with other modules such as FICO and MM will be considered as an advantage.
For MM module – knowledge and experience in WM but also experience with integration with other modules such as FICO and SD will be considered as an advantage.
YOU HAVE
At least 3 years of experience in implementing and/or maintaining SAP solutions
Bachelor's Degree or higher education (preferable engineering, informatics, or business administration)
Hands-on experience with S/4 HANA
Strong analytical and problem-solving skills, critical thinking, and innovation
Ability to work independently as well as in a team environment
Willingness to support junior consultants through mentoring and peer reviews
Ability to communicate effectively – both verbally and in written communication
Good knowledge of English (written and spoken)
Knowledge of Italian language will be a plus
WHAT WE OFFER:
Competitive compensation depending on experience and skills
Great colleagues, open informal and fun atmosphere
A chance to be part of a highly professional international environment
Opportunity to learn from experienced colleagues, including internal knowledge sharing sessions
Hybrid model of work. Employees can choose whether they will work from the office or from home
Private health insurance
FitPass
Possibility to learn 7 different languages using our E-learning platform
Team buildings, conferences and events
HOW TO APPLY:
Please send your updated CV (in English language) with the following information:
The SAP module you are applying to (FI / CO / SD /MM / PP / PM / QM/ WM / EWM)
Brief description of previous relevant experiences
Please note that only short-listed candidates will be contacted.
We are looking forward to meeting you. Good Luck!