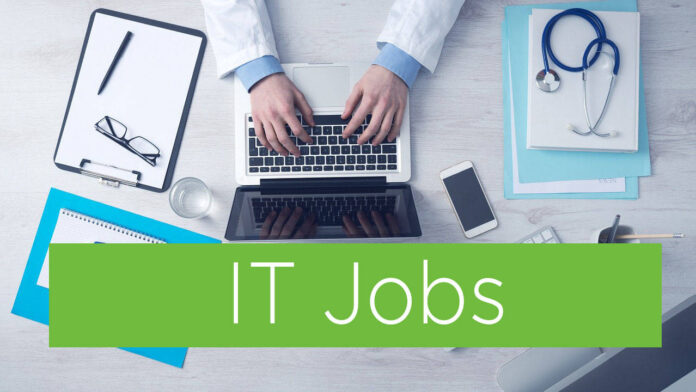 Hedwell is a team of experienced IT professionals that always provide the utmost value to the customers. We combine technical expertise and business acumen to deliver outstanding results.
We are inspired by the power of technology and the potential of talented individuals. Hedwell was founded to bring together the best of both and help organizations grow in the digital age.
In November 2021, Hedwell joined the SAP Fioneer Family.
SAP Fioneer's vision is to become a leading global provider of financial services software solutions and platforms. SAP Fioneer enables customers to innovate and transform their business by combining premier technology with development expertise and a broad ecosystem of partners.
Job Description
Are you an entrepreneurial and motivated individual who wants to work and grow in a fast-paced, global cloud software and services company while supporting our customers' transformation projects?
Do you have experience with SAP ERP implementation projects? Are you a good communicator with developed intercultural skills?
If the answer is yes, let's talk.
Your Job
You will work as a consultant in customer projects which will hone your skills and expand your experience every step of the way.
You will participate in analyzing, designing, and implementing SAP FPSL solutions with a focus on end-to-end processes, supporting all relevant business requirements and system architecture to fulfill the client's needs.
Qualifications
Skills Required
Proven knowledge of implementation projects in SAP ERP environment
Basic ABAP debugging skills required
Data Management knowledge is preferred
Solid technology knowledge and understanding, ideally in software or cloud solutions
Knowledge of SQL is a plus
Functional knowledge in financial accounting and IFRS standards is a plus
Knowledge of agile implementation methodology
A highly motivated learner with affection for digital innovations and technology trends
Excellent analysis, problem-solving, communication and documentation skills
Ability to work independently with a high sense of responsibility
Proven ability to collaborate and build strong relationships with international teams and clients
Open for travelling when required
Fluent in written and verbal English and Serbian
Education and Experience
2+ years of experience on implementation projects (CRM, ERP, BI, etc.)
Bachelor or Master degree in Finance, Mathematics, Information Technologies or equivalent
Apply by sending your resume electronically.
Our Commitment to You
Strong Team
A perfect mix of experience and fresh ideas. Each and every one of us brings a unique set of skills that are selflessly shared and multiplied. Each and every one of us goes the extra mile. Together, we go way ahead! We constantly inspire each other to do more. The team is your support network – together we celebrate the wins, but also help each other in challenging times.
Inspiring Environment
We aim to create a rewarding environment that brings out the best version of every team member. In fact – we shape this environment together with you. We take medical care and social security very seriously and put your well-being as the top priority. From a flexible approach to work to all the fancy perks & benefits, you will feel supported and empowered to grow from day one.
Personal Growth
We work with cutting-edge technology following the Agile methodologies. Personal development is as important to us as customer success – it simply doesn't go one without the other. Therefore, we dedicate the time to stay on top of emerging trends and learn new concepts. Being at the forefront allows us to easily grasp customer challenges and quickly come up with various solutions.
Exciting Opportunities
Whatever you are, you are encouraged to go beyond. Expand the network, work with different cultures, learn a completely new set of skills. Be a mentor. Take a chance to lead a team or a project. We are a young organization with many opportunities to test our abilities and try different things. That doesn't mean we jump from one area to another but rather take our time to grow and find what we are best at.
WE ARE HEDWELL
A unique synergy of talent and technology.