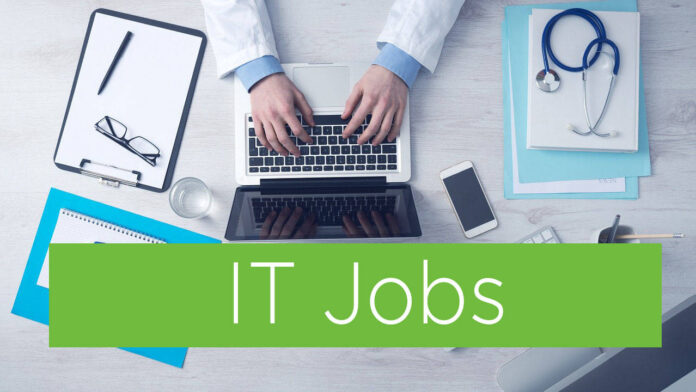 ABOUT US
Engineering Software Lab is a member of Engineering Group, one of the main players in the field of digital transformation of public and private companies and organizations around the world. With around 12,000 professionals in 65 locations (in Italy, Belgium, Germany, Norway, Serbia, Spain, Sweden, Switzerland, Argentina, Brazil and the USA), the Engineering Group designs, develops and manages innovative solutions for the business areas where digitalization is having the biggest impact, including Digital Finance, Smart Government & E-Health, Augmented City, Digital Industry, Smart Energy & Utilities, Digital Media & Communication.
Engineering Software Lab currently has more than 230 employees divided into 2 business units: Custom Software Development unit which gathers developers and specialists who work in the fields of consulting, project management, development of information systems; and Engineering Enterprise Solutions unit which provides SAP technical and consultancy support, as well SAP development. We are specialized in 4 SAP modules – Finance & Controlling, Material Management, Sales & Distribution and Human Capital Management. A variety of interesting and challenging projects make part of our everyday life.
If you are searching for a job where you will have a chance to apply your knowledge, but also to commence a completely new career in SAP, join us in the position of: SAP Junior Support Specialist in Italian Language
JOB DESCRIPTION:
Receiving, recording and tracking requests from international, mostly Italian speaking clients, that arrive via e-mail and telephone and their adequate registration in ticketing systems in Italian and English
Assessment and resolution of technical problems related to business processes in SAP modules in Italian and English
Contact with other levels of support
Reporting common mistakes and their solutions (writing documentation)
Translating requests and documentation
Working in shifts, where all shifts outside the period 8am to 8pm (including the shifts on weekends) are in work from home modality, and paid accordingly
REQUIRED QUALIFICATIONS:
Excellent knowledge of spoken and written Italian and English language is mandatory since all job activities are carried out towards foreign clients in the Italian language
Good knowledge of computer usage is necessary
Minimum work experience in interacting with native speakers of the Italian language is desirable, and the same experience with native speakers in English is a plus
Previous experience in providing IT technical support is a big plus
Knowledge of any SAP modules or knowledge of business processes is a big plus
WE OFFER:
Training program on job consisting of basic training of business processes and basic training in SAP, aimed to fully prepare the candidates to work in supporting an SAP environment
A chance to commence a completely new career in SAP, most commonly used system of solutions aimed at large businesses (since 75% of all global business transactions come in contact or are carried out in full through SAP solutions)
Employment after the training/probation period for candidates who have successfully passed the training program
The chance to work in a highly reputable, established international company in SAP, recognized as one of the largest system integrators in the world, in constant interaction with global clients
Opportunities for promotion and career growth and specialization in SAP, within an international business environment for the most successful candidates/employees
Great colleagues, open informal and fun atmosphere
A chance to be part of a highly professional international environment
Opportunity to learn from experienced colleagues, including internal knowledge sharing sessions
Hybrid model of work. Employees can choose whether they will work from the office or from home
Private health insurance
FitPass
Possibility to learn 7 different languages using our E-learning platform
Team buildings, conferences and events
HOW TO APPLY:
Please send your updated CV (in the English language) with the following information:
The level of knowledge of Italian and English languages as well as information on how the knowledge of both languages was acquired
Please state your relevant work experience in the field of customer support
Please note that only short-listed candidates will be contacted.
We are looking forward to meeting you. Good Luck!