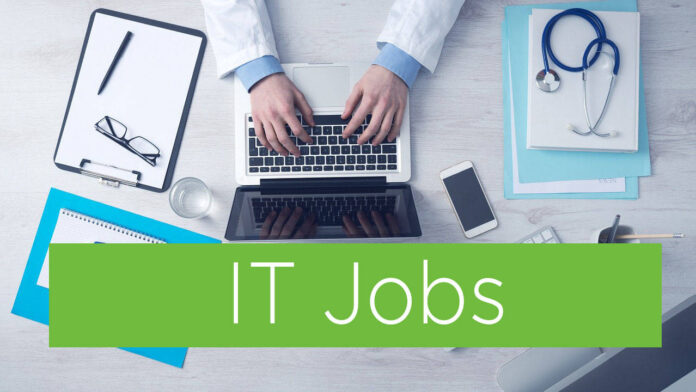 Upstack is a friendly team of the world's most talented freelance developers, working remotely for some of the coolest start-ups. It's fun and challenging to join the top 1% of the world's developers. We have a strong focus on quality clients and developers and try to work on software that we love! Upstack is officially based in New York City and we have offices in NYC and LA. We also have development hubs opening up all around the place with our first in Brasov, Romania. Our developers work from home and co-working spaces and sometimes even on the beach!
The work:
This is a full-time position, long term project;
Work with a small team of top-tier developers who are designing great user experiences and building truly great applications for web
Participate in scrums consisting of cross-functional teams, both software and hardware
Ensure that features are being delivered efficiently and on-time
In addition to code contribution, you will also participate in architectural review and design
Minimum qualifications:
Bachelor's degree in Computer Science or equivalent practical experience
5+ years work experience as a software engineer or relevant experience
Preferred qualifications:
Hands-on experience with Scala programming language;
Proven previous work experience with Play framework;
Familiarity with Angular on the Front-end of a project;
Monitoring: Kibana/Grafana;
Elastic Search (experience in monitoring/managing ES clusters);
Important to have either experience or a strong desire to work on and manage an Open Source development project;
Having experience with digital asset management – photos, video, etc – nice-to-have but not a "must-have";
AWS – the system is set up, in a production environment but changes are needed to be made;
AWS: Cloudformation, EC2, Lambda, Kinesis, S3;
Currently, the project uses secure FTP to ingest images but changing that to be an S3 for someone to collect images from a bucket;
Benefits when working with Upstack
Starter pack: Upstack swag (t-shirts, hoodies, stickers, etc.)
Work set-up: laptop or device as needed based on project's requirements;
Ability to choose the project and the team;
Support for personal and professional growth;
Bonus structure for special events in your live (marriage, having a baby)
Flexible working hours;
Remote first – you can work from anywhere you choose;
We love when engineers send us a link to their Github and/or StackOverflow accounts, technical blog, or links to apps they've shipped.