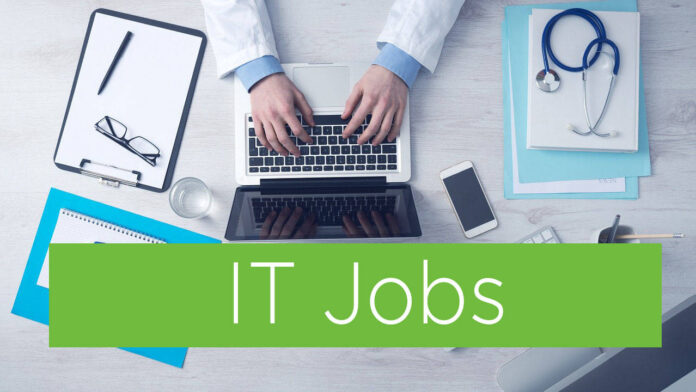 This is not a job ad – this is a testimonial
We will not preach and brag about who we are. We will not be promising hot & cold beverages, fruits and masseuses or flexible everything… NO! What we can promise is hard work. And when it's hard, you can be sure it will get even harder. When it gets harder, most probably it will be the hardest work in your life. On the other hand, it will probably be the most enriching experience of your professional life.
Will you be recognized? Yes, if you bring business value.
Will you be rewarded? Yes, as you are making revolution.
Is it hard to get in? Mostly, no.
Is it hard to stay on board? Please read the intro.
Can I make decisions? Please, read the first bullet.
Do I need to have guts? Are you kidding?!
So, if you are NOT looking for just a job, and you have read everything until this point, please continue.
Your Responsibilities
Lead one or more scrum teams in using Agile methodology and scrum practices
Owns and makes sure that the Agile framework (Kanban/Scrum) is followed by the scrum team
Responsible for continuous improvements (Processes and Team)
Moderate and/or facilitate scrum meetings: daily scrum, sprint retrospective, sprint review, sprint planning
Assists and coach teams related to impediments removal
Protect the team from unnecessary interruptions
Coordinate work between teams when dependencies are involved
Accountable of team reporting
Promote scrum values within the team (commitment, focus, openness, respect, courage, transparency)
Positive/constructive conflict resolution within the team and between the team and members of other teams or stakeholders
Cares about motivation (team and individual level)
Facilitating and guiding team decision making processes
Ensure goals and timelines are clearly and promptly presented and visible to the team
Ensure proper communication channels are used in teams interactions with external teams/customers/etc.
Essential Experience & Capabilities
2+ years project experience as an Agile Coach/Scrum Master
2+ years project experience in IT industry
Agile Tooling experience
Good leadership and communication skills, including fluent in English
Stakeholder Management
Beneficial Not Essential
Relevant Agile Qualification e.g., SCM, PSM, SAFe