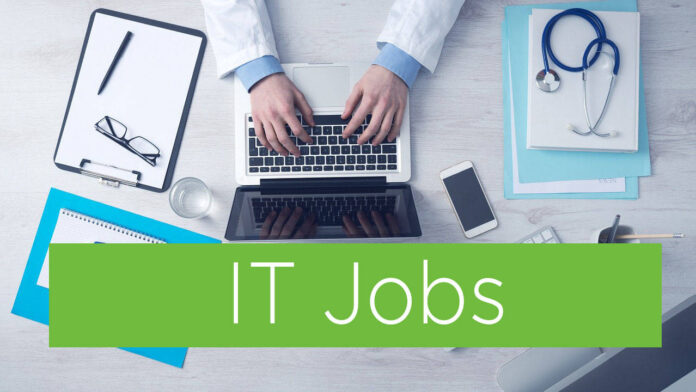 The group Asseco SEE is the largest operator in South-Eastern Europe in terms of revenue derived from sales of its software and services. We came into being as a result of the integration of the experience, knowledge and solutions of major segment leading IT companies operating in the region. Since the beginning, our company's subsidiaries focused on developing their own solutions in their market segments. Our mission is to build a trustworthy and profitable global IT company providing our customers with high quality software and services.
We are hiring an: Security Engineer
As a Security Engineer in our Banking Outsource – Operations team, you will be involved in:
Maintaining and upgrading current AD environment (Server, workstations);
Maintaining servers' infrastructure – Vmware;
Observe and respond to information security – related events;
Develop and maintain information security policies and procedures;
Participate in testing and implementation of new technical solutions related to information security;
Participate in vulnerability assessments and security hardening;
Coordinate with systems and network teams in the improvement of existing information security practices;
About you
You have 1+ years of experience in information security related roles
Experience with VA, SIEM, IDS, IPS, Qualys, McAfee Endpoint Security, WAF, CIS hardening will be considered as an advantage
Active Directory, Virtualization (Vmware), Scripting (PowerShell, Python), Network protocols (TCP/IP stack)
You have understanding of Linux
You have MCSE or CEH certificate (which will be considered as an advantage)
You have intermediate knowledge of English
You hold Bachelor Degree in Computer Science or have equivalent working experience
You have ability to work well with people, strong communications skills, ability to quickly establish good working relationships with people
You are organized, proactive and have attention to details
You are ready to work within a team
What we offer
Full-time indefinite employment
Full-time indefinite employment
Never late for work – flexible working hours
Never work alone – inspiring teammates
Onboarding journey – supervisor to learn, buddy to fit into the team
Shake your brain – Knowledge Infusion soft skills academy
Personal and family well-being – private health insurance for you and your immediate family
Carefree retirement days – voluntary retirement scheme
New financial invests? – favorable terms in cooperation with particular banks
Dedicated employees – awarded employees
ASEE cares for family – benefits for parents (more free days, paid part-time working hours, Full – time Mom, gifts for kids)
Birthday checklist – older wiser paid day off
Other benefits (hybrid working model, casual dress code, canteen, team-building activities, New year parties, free refreshments)
When you join us, we want to make sure you feel valued – and that you are rewarded for your great work!
*Please note that your application will be stored in our recruiting base for 1 year. It will only be used for the purpose of recruitment and selection and will not be available to third parties. Please do not submit additional documents. Only shortlisted candidates will be contacted.