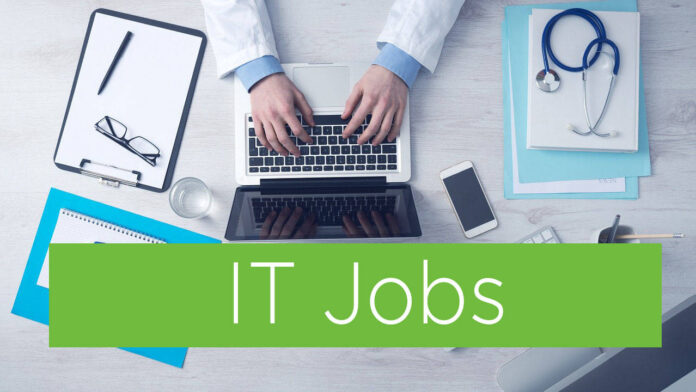 If you are annoyed by software that fails or is painfully slow when people actually use it and you are constantly looking for a way to improve it, you should definitely join us.
We are looking for a Senior Back-End Developer who would be in charge of maintaining, developing and testing an existing e-commerce system.
Job requirements:
Experience in PHP MVC frameworks (Yii, Laravel or Symfony)
Must have a good understanding of Object Oriented Programming concepts
Extensive knowledge of jQuery, AJAX, API requests
Proficiency in MySQL, including complex queries and optimization (any other language will be a plus)
Ability to pick up new languages and has the desire to further skillset
Experience with Git
A logical thinker, proactive and self-driven in completing tasks
Fluent spoken and written English
PHP background in banking, accounting, e-commerce, and CRM will be a bonus
Why should you join us?
Work with an amazingly talented bunch of people
Constant professional development
Excellent compensation
Professional challenges in working on complex systems
Rapidly growing, friendly and extremely pleasant working environment
Modern office space in downtown Čačak
Work from home
Flexible hours
In addition to your resume, please include your GitHub account, as well as any relevant work examples such as an application or code samples.
If you are interested in becoming a part of our dynamic team, please send your resume.
Only shortlisted candidates will be contacted.