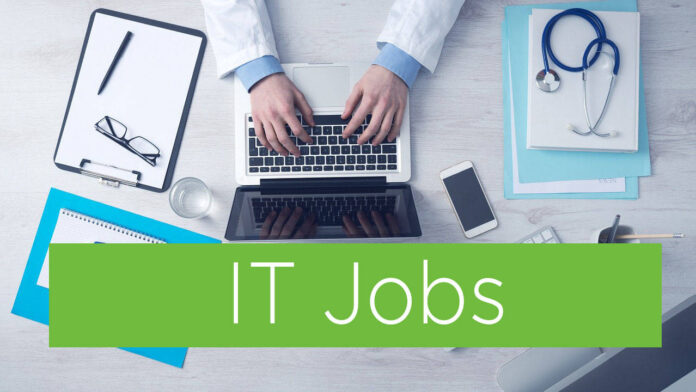 Our partner Yieldlab is Germany's largest independent sell-side advertising platform in the Virtual Minds GmbH and part of the ProSiebenSAT1 Group. The focus is on yield optimization and programmatic advertising so that publishers can automatically monetize the entire media inventory across all digital channels on one platform in real-time. In addition, advertisers and agencies from the demand side get central access to diverse, high-quality brand-safe ad inventory.
Together with our partner we are building up the Belgrade team and are looking for a: Senior Backend Engineer
The engineers in Belgrade will be fully integrated with the German-based teams, covering tasks end-to-end and being exposed to all parts of the platform. Yieldlab team currently consists of 17 developers divided into two sub-teams and 3 operations engineers, with the plan to hire 6 more engineers in Serbia.
Your responsibilities:
Maintain and advance high throughput and Java-based ad-servers, which process around 600k operations per second with low latency.
Collect, aggregate, and provide access to near real-time data, with help of streaming data processing tools like Apache Kafka / Flink and Big Data solutions like Impala.
Analyze functional and non-functional requirements, create designs and detailed technical specifications.
Improve developer experience with managing CI/CD processes based on Yieldlab's own Kubernetes
 cluster.
Give the test setup a boost and level up test automation.
Generate ideas and take an active role in the innovation process.
Your profile:
4+ years of experience working with Java.
Experience working with Docker and Kubernetes.
Experienced with building and optimizing deployment pipelines.
Experience with designing technical solutions to business problems and effectively communicating them to your colleagues.
Good command of written and spoken English.
Nice to have
Experience with data processing tools like Apache Kafka/Flink.
Experience with Big Data solutions like Impala.
Experience with cloud-based technologies (ideally AWS).
Experience with open-source time-series databases such as Prometheus.
Our offer:
We value work-life balance and have flexible working hours.
We offer you a chance to visit conferences and training, as we are dedicated to giving all our team members the opportunity to further enhance their knowledge.
Lots of team activities and perks: "beer evenings", yearly retreats, workshops, hackathons.
Work with an international team of world-class engineers.
Modern, sunny, and open working place with a positive and fun atmosphere.
A stimulating work experience that will allow you to grow both professionally and personally.
Know someone who would be a perfect fit? Let them know and after the successful probation period come and collect a well-deserved referral fee!