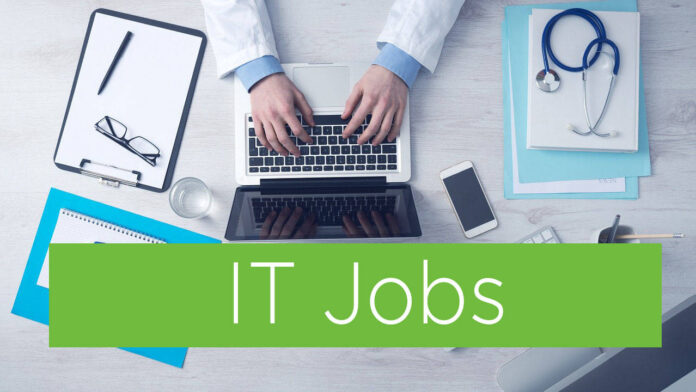 Project Overview:
As a Senior BI Analyst you will work closely with the business to use your talents as an insights & analytics professional to help solve key business problems using data. You will also act as a data advocate and coach for the wider business in our mission to become a truly data-driven company by helping stakeholders to self serve simple data requests.
Responsibilities:
Developing SQL code to interrogate our data to solve key business problems;
Proactively bringing new ideas to the table relating to business questions, analytics approaches, datasets and ways of working;
Training business stakeholders of all levels on creating their own dashboards and analytics best practices;
Assessing opportunities, understanding behaviour, testing hypotheses with data analysis;
Communicating segmentation analysis, relevant trends and campaign performances (including SLA's & KPI's) to internal as well as external stakeholders and across the business;
Forecasting through Uncertainty/Sensitivity testing and scenario planning to create data driven performance from historic and current data;
Presenting insights to stakeholders & senior management, translating analysis into the 'so what?' and identifying possible actions to take as a result;
Presenting data in a clear and easy to comprehend manner, using visualisation tools(Looker).
Requirements:
Working with SQL, Snowflake, dbt, Apache Airflow, Python, Fivetran, AWS, git and Looker;
Strong data visualisation skills, including knowledge of self-serve tools like Looker, Tableau or similar.
Nice to have:
You have excellent communication skills and the ability to explain statistical concepts to business users;
You have experience in delivering actionable insight to support decision making in marketing, commercial, product, operational and/or strategic decisions;
You have experience in taking a business question or problem and turning it into an insight brief;
You have excellent SQL Proficiency – You're good at quickly getting a grasp of any dataset that you're working with & support other analyst to do so;
You have a good understanding of the business – you quickly identify which metrics are relevant for an area and anticipate which data projects will add value;
You have a track record of delivering insight and actionable recommendations in an analytical role;
You have the ability to effectively form relationships with the business in order to help with the adoption of data driven decision making;
You have experience in building models and dashboards to tight timelines and embedding these in operations to inform real-time business decisions;
You have experience capturing stakeholder requirements across various levels of seniority and functions and building appropriate analytical solutions;
You're a self-starter – you take initiative in spotting opportunities and finding ways to solve challenges with data;
You have the ability to deal with ambiguity and competing objectives in a fast paced environment;
You have the ability to deal with ambiguity & form ambiguous questions into defined solutions to improve the business area.
Higher Education: Bachelor's Degree/Master's Degree.