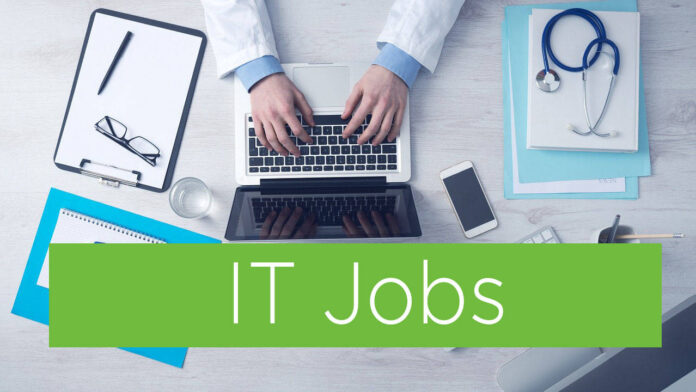 Competitive salary plus bonus
25 days' paid holiday increasing each year
An extra day off for your birthday
Private medical insurance
Massages in the office
Sweet Tuesdays
Team sports activities
Recruitment referral bonus
Bring your dog to work
Enhanced pay for new parents
Who are we?
Hyperoptic is the UK's hyperfast broadband provider.
We offer broadband speeds 11x faster than the UK average, proudly setting a new fiber 'gold standard' with hyperfast speed, reliability, and customer service.
Here in Belgrade, we support our UK colleagues in a shared mission: to gigabit Britain. Our office started up in Belgrade in 2013 with what was then 20 developers. Now it's grown into our largest office with more than 500 people.
Whatever we're doing, going beyond the expected is the benchmark.
We work smarter, together, being agile and responding with the speed our business and customers demand – without compromising on quality. We stay focused, performing at our best to ensure we are focused on hitting targets and goals together. And we strive for excellence, paying attention to the detail, constantly seeking to stretch ourselves and find better ways of doing things.
And today we're looking for a Senior Core Network Engineer who shares these values. Does this sound like you?
Summary of key responsibilities/deliverables
Maintain core network services
Network optimization and implementation of network services
Manage and handle network incidents
Create and keep network documentation up to date and run small network projects
Keep a high level of customer satisfaction by delivering reliable broadband service to the customers
What will you be doing?
Maintain core network services
Perform daily maintenance tasks on core network devices
Install relevant software and patches on network devices
Update switches with latest configurations
Monitor the network using a network management system (NMS)
Network optimization and implementation of network services
Plan, test, and implement new network services
Plan and execute planned maintenance activities with minimal interruption to the end customer
Migration of network services
Optimization of core, distribution, and access network
Prepare configuration for new core/distribution switches
Plan network expansion
Manage and handle network incidents
React promptly to alarms received from monitoring tools, ticketing systems, or emails
Provide support to Network Operations Centre (NOC) engineers
Maintain clear communications with relevant teams during the resolution of any network incident
Keep a record of all network issues with the remedy and send a report to the team leader
Escalate to internal or external parties to resolve the issue quickly
Take proactive steps and actions to avoid network incidents
Create and keep network documentation up to date
Create and update documentation about planned network maintenance activities
Create and keep up to date data about network incidents
Create and keep up to date documentation about network projects
What are we looking for?
Someone with a Bachelor's degree
CCIE and CCNP certification or relevant experience in an ISP or Telecom company
4-6 years of experience in network engineering including design, planning, installation, test, and maintenance of IT networks
Deep understanding of Ethernet, MPLS, IP, Routing, and broadband technologies and protocols
Hands-on network troubleshooting skills
Good written & spoken English language skills
We're committed to providing equal opportunities to all applicants and employees. In fact, this is at the heart of our culture and values. We welcome applications from candidates from all walks of life.
What happens next?
You apply
We carefully review your application
We'll get back to you — even if it's a no (for now)
We look forward to hearing from you.