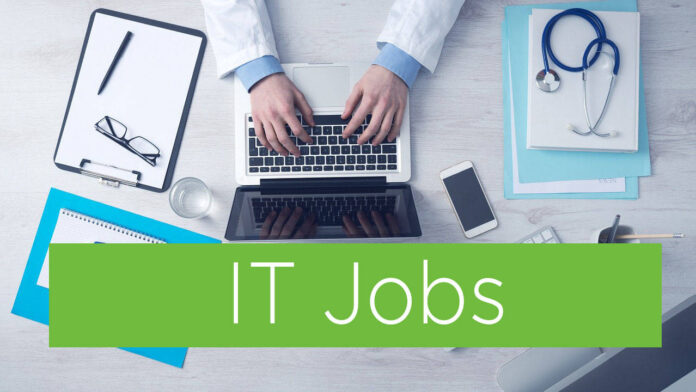 As the Senior Data Engineer, you will work alongside our existing Analytics team. You will be working on real business problems, which are solved through data-driven approaches.
We work on data collected from various data sources, both within our company and from external sources. With advanced analytics and AI, we will get insights that will bring new business value, define product development strategy and add new services to existing products and customers.
We are looking for a Data Engineer who will work on various projects, making data accessible so that other teams can use it to evaluate and optimize their performance.
As a technical solution partner for a variety of companies and businesses within the EPTI ecosystem, we offer the experience of working on a variety of different products, technologies, and challenges that must be met and managed. This means having an appetite for continuous learning and improving your skills and knowledge. It is important that you have an analytical mindset and can perform well under pressure, as will be the case from time to time.
Job Title: Data Engineer
Reports to: Head of Engineering
Attributes:
Analytical mindset
Problem solver
Self-driven
Team player
Good communicator
Working with cross-functional teams and understanding their workflow
Responsibilities:
Closely cooperating with Business Stakeholders (CEOs, Product Managers), Delivery members (Business Analysts, Delivery Managers) and Engineering (DevOps, Developers)
Maintaining and improving data quality and usability
Documenting your work
Implementing machine learning algorithms and optimizing pipelines
Approaching high-level challenges with a clear eye on what is important
Detailing your techniques and discoveries to technical and non-technical audiences in a language they can understand
Evaluating and adapting new and improved approaches
Efficiently managing your time and resources to meet project deadlines
Collaborating with other project members with different backgrounds daily
Define the data pipelines and architecture
Required Knowledge:
3+ years of experience as a data engineer (or similar) in the business context
Someone with a university degree in computer science, mathematics, physics, or related fields
In-depth understanding of data architecture, machine learning, and a good understanding of IT
Experience with data modeling, implementing ETL, and data ingestion
Knowledge of Python and Bash scripts
Experience with big data technologies (e.g., Hive/Impala, Cassandra, Spark (Streaming), Kafka)
Understanding of safety, security, privacy, and legal issues relevant to digital products
Familiarity with agile product organizations and Dev/Ops methods
Excellent command of written and spoken English
Above-average decision-making and problem-solving skills
Bonus Knowledge:
Ph.D. Degree in computer science, mathematics, physics, or related fields
Data engineering certification (e.g., IBM Certified Data Engineer) is a plus
Knowledge of AWS and/or Azure Data pipelines
Technologies and Applications
Some of the technologies, applications, and services that our team works with include: Git, Slack, Jira, GSuite, AWS, .Net, Go, etc.
Some of the technologies, applications, and services you will introduce to the company are Spark, Kafka, Python, Java, Jupyter, Impala, etc.