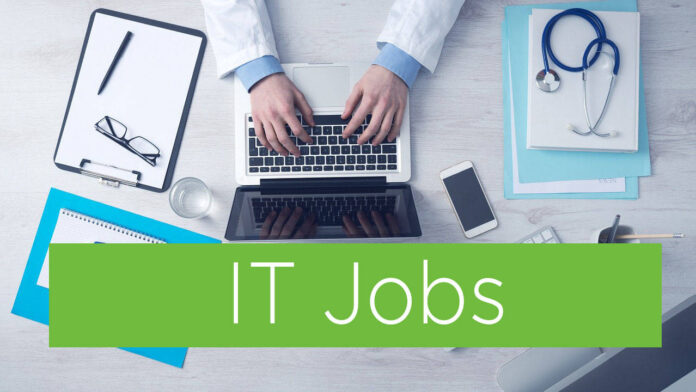 icentic is an international engineering services firm founded in 2014. The company is headquartered in Zug, Switzerland, and has offices and subsidiaries in Zurich, Karlsruhe, and Belgrade.
icentic's executives have more than 20 years of corporate experience. The company currently employs more than 50 IoT experts and fosters an ecosystem of more than 100 consultants, developers, and specialists.
icentic supports clients in driving digital transformation and implementing digital business models and solutions by applying IoT strategies, technologies, and services. The company provides a wide range of engineering services including technology consulting, requirements engineering, solution design, on-site and near-shore software development, and operational support.
Environment and Responsibilities
Be part of a growing modern IT company
Contribute to building up cutting edge knowledge in the fields of emerging industries
Understand and develop relevant use cases, functionalities, specifications, and protocols
Develop backend modules and ensure adequate documentation is provided
Support integration of the entire system into existing platform
Education and Experience
Willingness to learn about DevOps topics
Education in the field of Computer Science, Information Systems / Technology, Information and Networking, Electrical and Computer Engineering or related
Professional experience and a high-level understanding of Linux or Windows systems fundamentals and their implications.
Understanding of Networking, Security, Web servers, Web services
Knowledge of at least one cloud offering: AWS, Azure, GCP
Proficient in leveraging CI/CD tools to automate builds, testing and deployments
Experience working at least with one of the following languages: Python, Node.js, PHP, Ruby, Java, PowerShell.
Fluent English language skills (oral and written)
Strong problem-solving skills and analytical mindset
Good planning and organizing skills and team spirit
Benefits working with us
New and challenging professional opportunities in a young, modern, and fast-growing company
Attractive salary and professional work environment with high IT infrastructure standards
Open – minded corporate culture with a flexible and relaxing working atmosphere
Working with the latest technology and tools