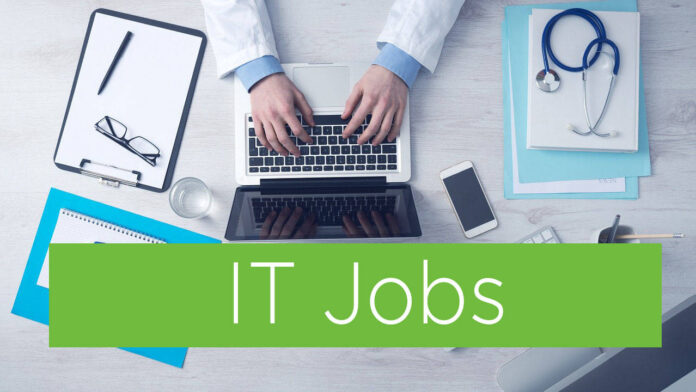 The group Asseco SEE is the largest operator in South-Eastern Europe in terms of revenue derived from sales of its software and services. We came into being as a result of the integration of the experience, knowledge and solutions of major segment leading IT companies operating in the region. Since the beginning, our company's subsidiaries focused on developing their own solutions in their market segments. Our mission is to build a trustworthy and profitable global IT company providing our customers with high quality software and services.
We are hiring: Senior DevOps Engineer
Location: Asseco SEE doo, Bulevar Milutina Milankovića 19g, 11070 Belgrade
As a Senior DevOps Engineer in our Outsourcing Operations team, your will be involved in:
Maintenance mobile and web E-Banking solutions
Improving and updating infrastructure, patching, performance and monitoring
Writing automation scripts for future use (bash, PowerShell, ansible)
Optimizing application for maximum speed and scalability
Analysis of business requirements and their transfer into technical solutions
Collaborating with other team members and stakeholders
About you
You have 3 + years of experience as a DevOps Engineer, System Administrator or in a similar position
You have experience and knowledge about Kubernetes, Helm Charts, CI/CD tools (ansible, terraform)
You have experience and knowledge writing scripts (bash, PowerShell)
You have experience with nginx, apache and IIS
You have experience and understand rules for maintenance reverse proxy (HAproxy preferable, Nginx, Apache, IIS)
You have experience and knowledge about Linux OS and Windows OS (Domain, Active Directory)
You have strong knowledge about Virtualization, Networking, Windows and Linux OS and On-Premise Solutions (VMware, Oracle VM)
You have knowledge about database technologies (MS SQL, PostgreSQL, Oracle)
You ideally have obtained College or University degree in computing sciences (or another equivalent)
Your English language skills are on the intermediate level
You have a strong drive to achieve the best results against internal and external standards of excellence
You have strong analytical skills and the ability to solve complex problems.
You are a good team player and you are open to acquiring new skills and competencies, as well as improving existing ones.
Your experience as team lead will be considered as an advantage.
What we offer
Full-time indefinite employment
Flexible working hours
Opportunity to work with an excellent team of people
A mentor and manager to help you develop technical skillset in a dynamic environment, with additional trainings to help you advance on this journey
Other benefits (private health insurance for you and your immediate family, free gym, casual dress code, etc.)
When you join us, we want to make sure you feel valued – and that you are rewarded for your great work!
*Please note that your application will be stored in our recruiting base for 1 year. It will only be used for the purpose of recruitment and selection and will not be available to third parties. Please do not submit additional documents.