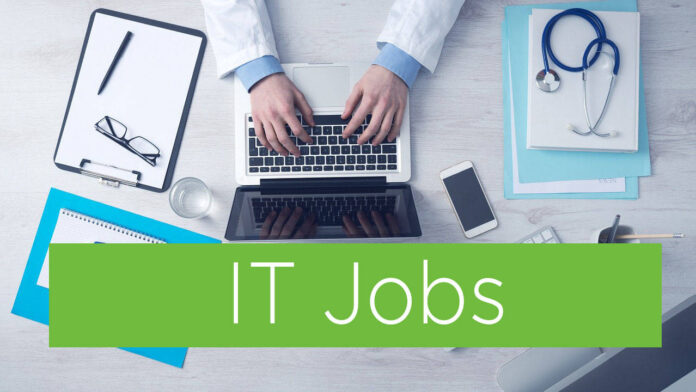 At Jackpot.com, customer experience is at the forefront of everything we do. To help us build functional systems that improve customer experience we are now looking for an experienced Senior DevOps Engineer. They will be responsible for deploying product updates, identifying production issues, and implementing integrations that meet our customers' needs. If you have a solid background in software engineering and are familiar with Amazon AWS or virtualization globally, we'd love to speak with you.
Your Responsibilities will include:
Building and setting up new development tools and infrastructure
At least 3 years working experience on similar position in complex Windows environment systems
A good working knowledge of Amazon AWS services – EC2 management, Directory services, Load balancers, networking (firewall, routing, OpenVPN, IPsec)
A working knowledge of Windows Servers 2016/2019/2022 upwards
Familiarity with Hyper-V environment
A good understanding of Windows clustering
A good working knowledge of Application Servers – File/Print/Mail/DNS/NTP/DHCP
Microsoft Active Directory Experience
Microsoft IIS webserver Experience
A good understanding OpenVPN server management (pfSense)
Working with software developers and software engineers to ensure that development follows established processes and works as intended
Experience with IT helpdesk daily tasks
A good understanding of Linux distributions – Ubuntu and CentOS are a plus
A good understanding MikroTik routers and firewalls generally are a plus
Qualifications:
BSc in Computer Science, Engineering, or relevant field
Experience as a DevOps Engineer or similar software engineering role
Problem-solving attitude
Collaborative team spirit
Why JACKPOT.com:
13th Salary – end of the year
At the end of a successful year, a 13th salary is given.
Flexible start of your day.
The start of working hours is flexible: from 7:30 to 09:30. You are free to start working at any time within the specified time interval, with respect to daily duties and pre-agreed obligations.
Access to online academies and courses/books.
Personal development is very important for us, and we see the growth of our team as critical to the growth of the company.
You will receive 20 days of annual leave. After 5 years in the company, this amount will grow to 25 days.