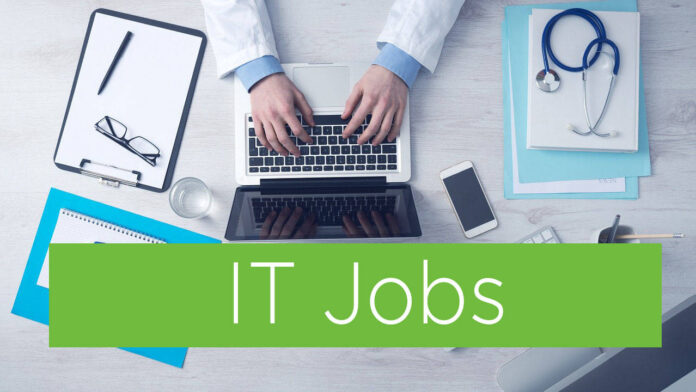 DESCRIPTION
PLAYSTUDIOS is seeking a Senior DevOps Engineer to join Playstudios Europe in our Belgrade studio. The new playAWARDS platform is evolving, so this role will focus on implementing the best tools to support our build, deployment, and release. Additionally to develop operational processes to support the most flexible and responsive user experience, scaling to millions of daily active users.
Contribute to the development and maintenance of the deployment tools as well as monitoring the operation of a complex distributed technology architecture.
Architect and build continuous delivery automated pipelines for a suite of microservices
A passion for automation and self-healing systems.
Creating and managing the engineering build and deployment process across all environments.
Execute automated and/or manual test suites throughout projects.
Contribute to team improvement initiatives and projects, including testing tools, process improvements, and test automation to improve security, reliability, maintainability, availability, and performance.
Monitor application logs and responds to errors.
Look for ways to optimize build times and speed up feedback loops.
Setup, maintain and administer software build and deployment methods and tools.
Identify development methodologies to continually improve our production practices and efficiency.
REQUIREMENTS
BS or MS in CS/Engineering or similar.
5+ years experience in DevOps supporting Agile Development and CI/CD environments.
Experience with designing, automating, and operating secure and scalable Azure infrastructure using NSG, WAF, App Insights, and App Services.
Expertise in Python and Powershell.
Proficient with at least one container orchestration solution (Kubernetes a plus).
Current and advanced knowledge of build and continuous integration tools with best practices.
Experience with log aggregators such as Splunk and Logstash.
Expertise in version control systems using Git, Perforce, or Subversion.
Ability to build a highly available, automated build-on-demand infrastructure for large development and test teams.
A detail-oriented, organized thought process and the ability to prioritize requirements.
Strong debugging, profiling, and analytic skills.
Preferred
Experience with the build pipelines of Unity3d, Android, and XCode a plus.
Experience with Infrastructure and APM monitoring systems.
Experience building service level monitoring and alerting tools to help quickly pinpoint, isolate and resolve issues related to infrastructure, platform services, and applications