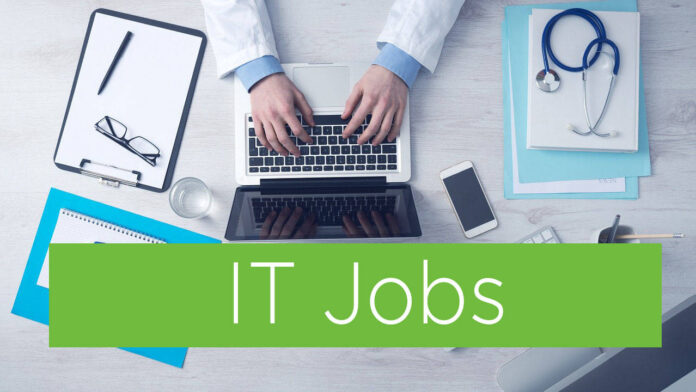 Global IT Factory is one of the leading providers of software for higher education Curriculum Management. We build systems for the top tier universities across the globe. We have been listed by Gartner as one of the top 12 word's producers of Curriculum Managements Systems. Our global business development and delivery teams are in Australia and Serbia.
We are listening to the Universities to understand their needs, and constantly work on improving our product. Soon, we will be starting the development of a brand-new product which will fill yet another space in the higher education software puzzle.
Due to increased workload, we are expanding our Belgrade team, and now the opportunity exists for a competent and self-driven individual to work remotely as a Senior DevOps/System Engineer.
This is a permanent position and presents an excellent opportunity for experienced DevOps engineer, System engineer or Linux System Admin looking to further up their knowledge in the latest technologies and Oracle cloud environment.
Essential duties:
Work on constant improvement of continuous development, continuous integration, and continuous deployment pipeline (CI/CD Pipeline).
Work on automation of deployments and configuration of our SaaS systems in the Oracle cloud infrastructure (terraform, ansible, etc.).
Ensure ongoing automated monitoring of our SaaS systems against failure and security threats, and proactively resolve any identify issues.
Work on automation of deployment of Kubernetes clusters and accompanying systems (eg. ELK).
Follow the best Security practices and recommendations to ensure smooth running and high uptime service of our cloud-based SaaS solutions.
Perform maintenance of multiple cloud-based SaaS systems, including configuration, upgrades, patching, backup, etc.
Apply technical skills, problem solving skills, and product knowledge to determine issue root cause, and propose and/or action permanent resolutions.
Perform regular security and vulnerability assessments and identify and deploy appropriate cybersecurity measures.
The following technical skills are highly desirable:
Strong Linux skills
Experience in configuration and use of one of the Cloud Environments (AWS, Azure or Oracle cloud)
One or more DevOps, Orchestration/Configuration Management and Continuous Integration technology (eg Docker, Jenkins, …)
Strong security skills and experience.
One or more scripting tools (e.g. Maven, Ansible, Terraform, Bash, PowerShell, Python…)
One or more Web and Application Server technologies (e.g. Apache HTTPD, Apache Tomcat, etc.)
Networking protocols such as HTTP, DNS, and TCP/IP
Experience with service desk tools, defect tracking and software version control tools (eg Jira, Git, SVN)
Strong written English skills.
The following personal attributes are highly desirable:
Positive attitude, willingness to learn and apply new skills and approaches, team player
Attention to details and dedication to quality.
Keen interest in open-source technologies.
Degree in Computer Science or a closely related subject (not compulsory).
What are we offering:
A position with standard full-time working hours, and competitive salary.
Opportunity to work in a professional, friendly and dynamic team, to work with the latest tools and technologies, opportunity to innovate and to be creative.
Flexible work arrangements.
Private health insurance.
Paid courses and training.
Quick learners, self-driven and motivated candidates, even with less experience, are encouraged to apply.
Feedback will be provided only to shortlisted candidates.