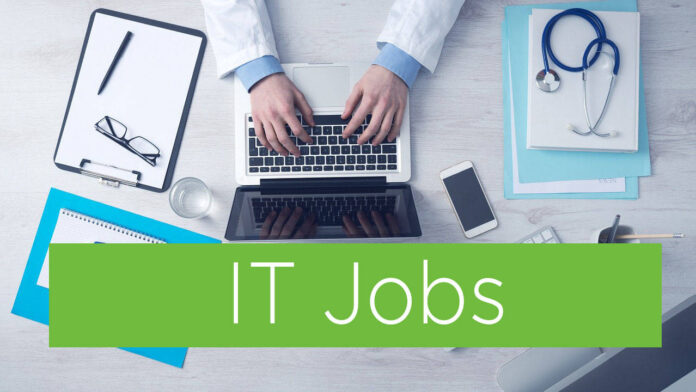 Change Transportation for better
goUrban is on a mission to empower people to move through the world more efficiently. Our SaaS platform is an operating system for shared mobility empowering fleet operators to run their service with cars, mopeds, bikes, or kick scooters anywhere in the world with unique and advanced features that makes us the leading software provider for mobility operators.
Your place in the team
We're looking for a Senior Digital Product Designer (m/f/d) to work on our mobile and web applications helping fleet operators to maintain and increase efficiency of shared vehicles. You would be working directly with our product manager and customers within our shared mobility team. This is an exciting opportunity as you are working very closely with highly innovative companies changing mobility how we know it.
As you'll be taking ownership of the whole process of finding solutions for presented problems by the product managers, there's a lot of room for creativity and personal development. There's space to test your ideas in a range of content formats and to collaborate with your colleagues from other regions and departments. Your role comes with a competitive salary. Outside of work, you'll find a truly supportive environment, with plenty of team events, company breakfasts and other benefits.
The goUrban hustle
At goUrban our people come first. We are aware that having a great culture at work is the first step to build amazing products. This mindset and the claim to change transportation in our world to something better, makes the drive of our people and work environment at goUrban special. Achieving our vision to power shared mobility in urban transportation, corporate fleet sharing, rental services and vehicle subscription services requires a long-term commitment we are willing to undertake. This commitment is towards our clients, partners and team. Through constant reflection and dedication to have an impact for a better future of transportation, every single person at goUrban is an ambassador for sustainable and efficient shared mobility.
What would you help us with
Working closely with product managers to understand problems of our clients
Doing research and creating personas, user journeys, flows, etc.
Doing rapid prototyping and conducting usability tests
Defining new or contributing to existing visual design languages
Creating beautiful and polished UI designs
Contributing to or creating new design systems
Ensuring that the implementation of your work meets our high standards
Work very collaboratively and close with product management, developers and other stakeholders
Take responsibility for your projects and manage timeline, budgets & stakeholders by working in a structured manner and communicating effectively
What we are looking for
Our ideal candidate has great communication skills, has a solution oriented mindset and is ready to leave a trace in the future world of mobility.
You have at least 3 years of professional experience in Product Design
You have excellent analytical skills to deliver a diverse portfolio of potential solutions in a fast-paced environment
You have an understanding of modern design principles and metholodogies
You have great spoken and written skills in English
Bonus: Experience with SaaS products
Benefits we have for you
Personal development plan, training, educations, workshops
A true startup like office in Novi Sad including table tennis, open spaces and more
Dozens of shared company vehicles to test and use for private matters
Truly flexible working hours
We like to have fun so team buildings, sport activities and happy Fridays, are pretty much on around here 🙂
…filled by you