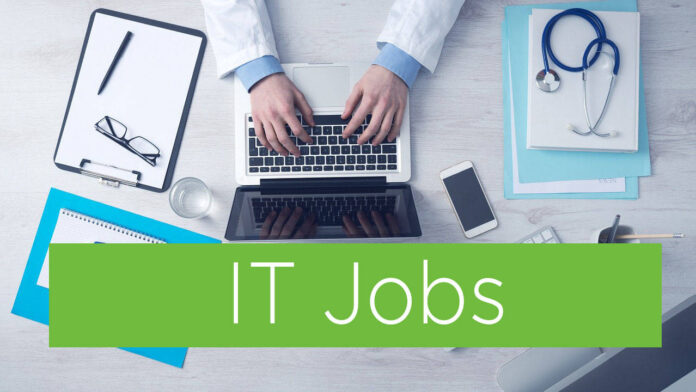 About the Company
Focused on the future of filmmaking, Wonder Dynamics' mission is to bring blockbuster-level VFX to creators of all levels by utilizing Artificial Intelligence and cloud services. We're trying to solve the inability for artists to create the stories that they want to tell due to the limitations around how much it costs to produce high quality visual effects. So, we set out to make a state-of-the art, AI platform to enable the creation of high end CG and VFX by living-room-level creators for a fraction of the cost. That mission attracted some of the most influential individuals in the film and tech industry that are now involved in their team:
Wonder Dynamics is backed by Epic Games, Samsung, Horizons Ventures (a Hong Kong VC firm with early investments in Skype, Siri, Facebook and more) and Founders Fund, a leading Silicon Valley VC that funded some giants like Space X, Facebook, Spotify, DeepMind, etc.
Their Advisory Board consists of leaders in Hollywood and Silicon Valley:
Joshua Baer, founder/CEO of Capital Factory;
Terry Dougas, Producer and financier of Film and TV. Founder of Rhea Films,1821 Media
Angjoo Kanazawa, assistant professor at UC Berkeley and Google research scientist;
Joe Russo Director, screenwriter, and Producer (directed Avengers: Infinity War and Avengers: Endgame)
Robert Schwab – Private equity investor, President, and CEO of R&L Properties.
Steven Spielberg – Film director, producer, and screenwriter
Antonio Torralba – Professor and Head of AI and Decision making, EECS, Massachusetts Institute of Technology (MIT).
Gregory Trattner – President, Film Finances Inc. (World leader in completion guarantees and film services)
About the Role
We're looking for experienced Frontend Developers to join us and work alongside a talented team of engineers in developing a cloud based, AI powered web application. The engineer will collaborate directly with a skilled team of Machine Learning Engineers, Frontend and Backend Developers as well as a Computer Graphics team to implement and create the user facing features of our state-of-the-art application.
What this position offers
Flexible hours: You will have the freedom to start your day between the hours of 7am – 10am
Flexible work options: Remote, in-office & Hybrid opportunities available…
A Competitive Salary
Stock Options (Equity in the Company)
The opportunity to develop cutting edge technology and work with a diverse team of Machine Learning, Computer Vision, CG & VFX Engineers
Responsibilities
Implement and redesign new user-facing features for the entire platform
Ensure the technical consistency of UI/UX designs
Optimize application for maximum speed and scalability
Responsible for defining, implementing and testing new product features
Ensuring that the application is optimized both in technology and aesthetics while delivering the best user experience
Requirements
5+ years of experience in JavaScript frameworks, HTML & CSS and optimizing front end performance
Expertise in building accessible, well designed web interfaces.
Knowledge of modern web UI frameworks such as: React JS (preferred), Angular JS, Vue JS, or similar.
Experience in FFmpeg
Experience optimizing web applications and a deep understanding of developer tools of different browsers.
Knowledge of best practices for modern web application development, as well as continuous integration and deployment.
Passionate to create quality design and smooth usability
Ability to quickly prototype solutions and integrate them within tight deadlines.
Strong communication, collaboration, and organizational skills.
Why should you consider joining us?
At the intersection of film and technology, this job will offer a very unique experience, and you will be exposed to a diverse set of fields spanning from film production and visual effects to AI, machine learning, and computer vision. Because we are operating in the state-of-the-art territory, there will always be something new to learn on the horizon. We highly value our team and the support of our co-workers and strive to create the best environment to work in.
We offer a competitive salary, valuable stock options and comprehensive benefits that allow individual flexibility for all employees to choose what makes the most sense for their personal situation.
Wonder Dynamics is committed to a culture of flexibility, diversity, and fun for all of our employees. We are working on some of the most challenging technical problems and we know the solutions will come from all of us working together in an inclusive, transparent and open manner.