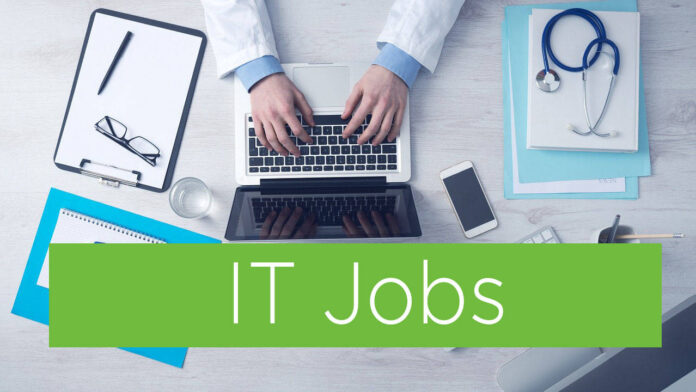 We keep on growing and we need you to help us grow.
Job summary
You would be working on: Our partner is the provider of the interactive and internationally frequently used online planner. It is 3D product configurator for end consumers.
Through specially developed planning tools and innovative solutions, they are achieving millions of visitors. And among their customers, there are hundreds of well-known dealers and leading manufacturers from Europe.
Responsibilities:
Initial: Implementing minor UI adjustments/changes, building new controls
Long-term: Familiarization with the project, development of new features (web-app and peripherals), code/project maintenance
The qualities we are looking for:
At least 4+ years of working experience with TypeScript and React.js
Strong working experience with OOP
Working experience with three.js (or similar 3D library)
Experience with CSS frameworks
Nice to have:
Experience with Node.js
Experience with Preact
We want you to love Mondays, so:
You can count on private medical insurance
You can count on the conference budget
You can count on 23 vacation days per year
You can count on a friendly working environment
You can count on flexible working hours
You can count on a competitive salary
You can count on coffee, tea, and refreshments when in the office
You can count on fully remote mode (or join us on-site)
You can count on the referral fees
Why ProDevs?
ProDevs is a steadily growing software company headquartered in Belgrade, Serbia. We build web, desktop, and mobile applications for businesses, from small startups to large enterprises, and we're looking for a motivated developer to help us grow.
We strive for an open, collaborative, and transparent environment. We value each and every employee equally since we are aware that everyone who joins us has a direct impact on the direction and success of our company.
ProDevs is an equal opportunity employer.