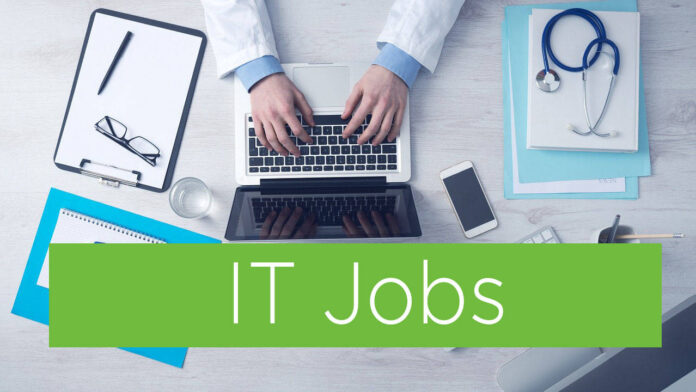 About the company
Firebird is an international online travel company that organizes trips to Europe for customers from around the world. We have a dedicated software development department that focuses on our internal products that allow everyone else to deliver some of the top-notch, worldwide services. Currently, there are a number of commercially available projects in production that are being actively worked on:
About the position
We're expanding both of the product teams and are looking for experienced Full-Stack developers to join us.
Tech stack
React, PHP+Drupal 9.0, Maria-DB/MySQL, Javascript (JQuery), NextJS, HTML, CSS, SCSS, Git, Docker.
It is a plus if you had experience with Integration with SalesForce CRM, payment systems, GDS systems (Amadeus and others), transportation services, and so on.
Your tasks will include
Designing and creating the product architecture
Front-end and back-end development
Candidate requirements
3+ years of backend + frontend development experience
Strong communication skills and English language
Russian language is a plus
Team player
Ability to write clean and readable code
We offer
Competitive compensation based on interview results
Work from an office located near Belgrade Waterfront (ul. Karađorđeva 65, Beograd), or you can choose to work from home but you need to go to the office 1 time per week
Opportunity to build a stellar career in a fast-growing international travel company
Opportunity to work with advanced top-of-the-line software for travel management
Interesting, challenging tasks and a world-class team
If interested, please send your resume/CV electronically.